2021 Summer Mentors & Speakers
AHF's Fellowship Circle Summer Cohort's extraordinary mentors & speakers.
This page will be updated regularly as mentors and speakers are confirmed.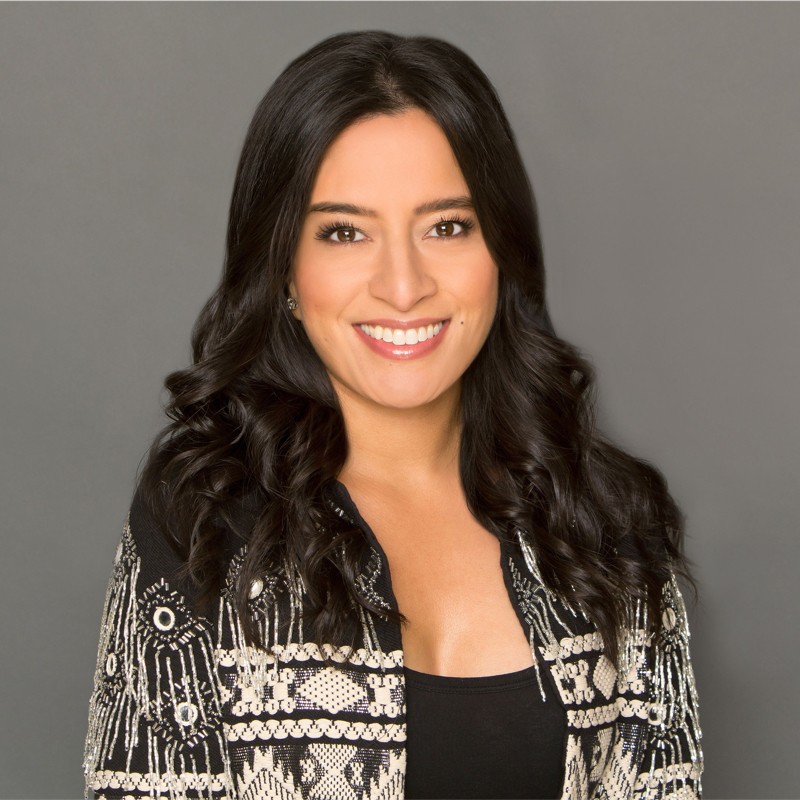 Sonia Agrawal
Global Account Executive at Google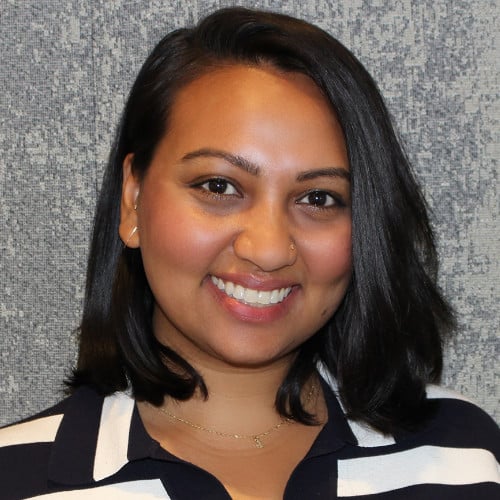 Shahzana Ahmed
Advisor, Campus Recruitment at CPP Investments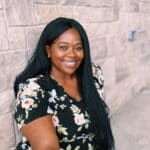 Toni Akinwumi
Manager, Events at Shopify & Founder of Lydé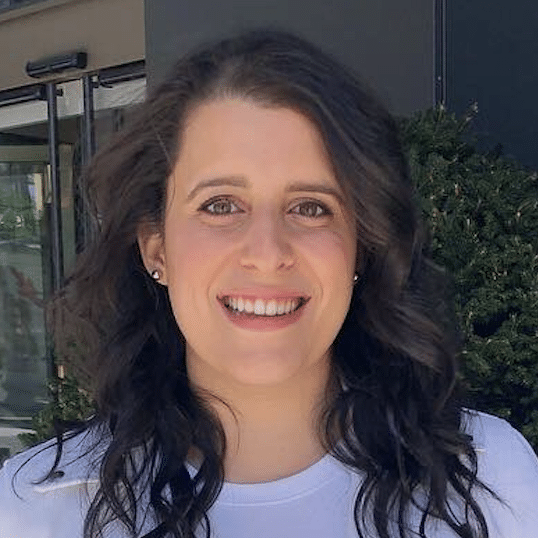 Lama Al-Awawdeh
Strategy and Operations Professional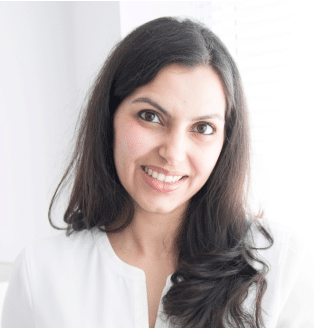 Shilpa Arora
Director, Strategy & Operations at DoorDash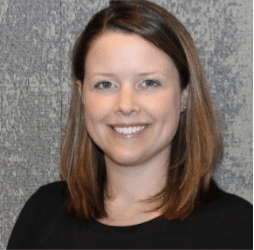 Melanie Ayer
Campus Recruitment Manager at IGM Financial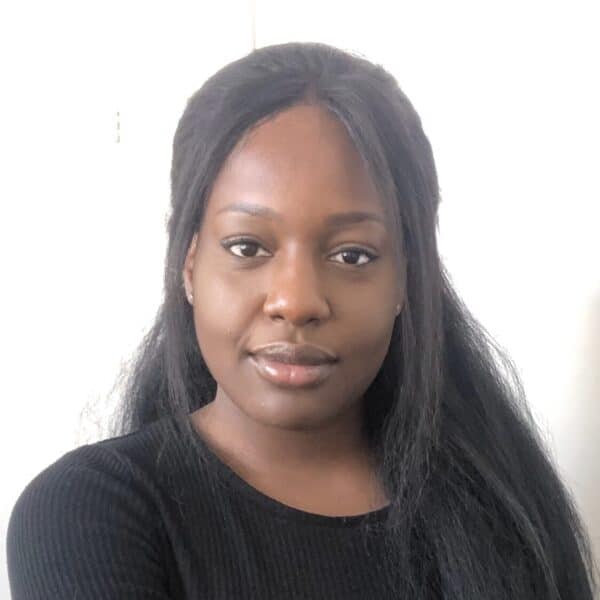 Trixie Birikundavyi
Oracle HCM Consultant at IBM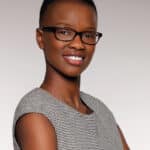 Fatoumata Camara
HR Manager at IG Wealth Management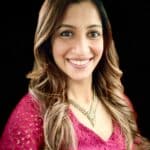 Deepti Chandrasekaran
Category Business Manager at Canadian Tire Corporation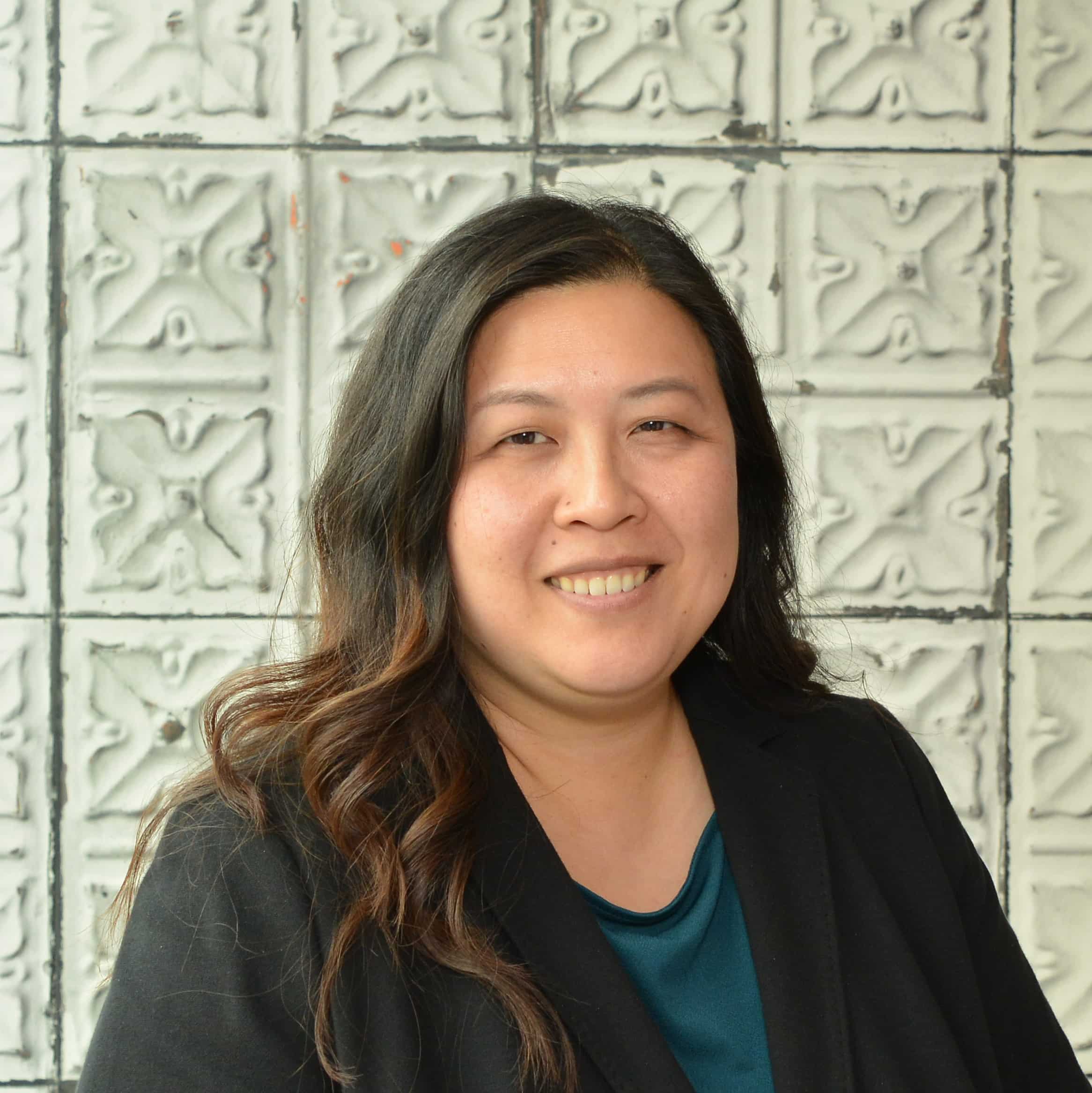 Anita Chu
Partner, Technology at Deloitte Canada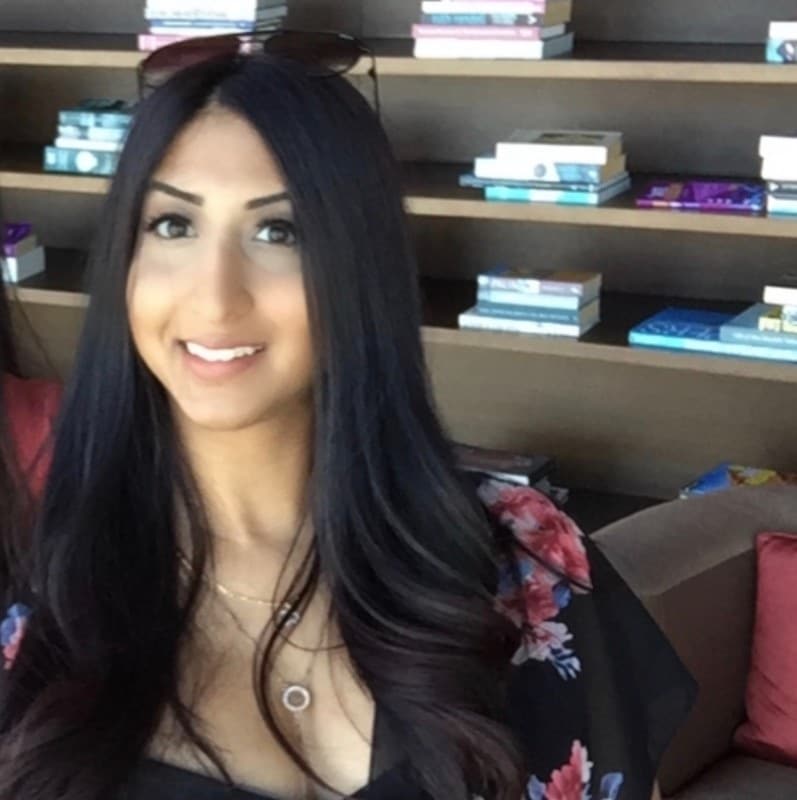 Chantelle DeSouza
Project Manager at Heart & Stroke Foundation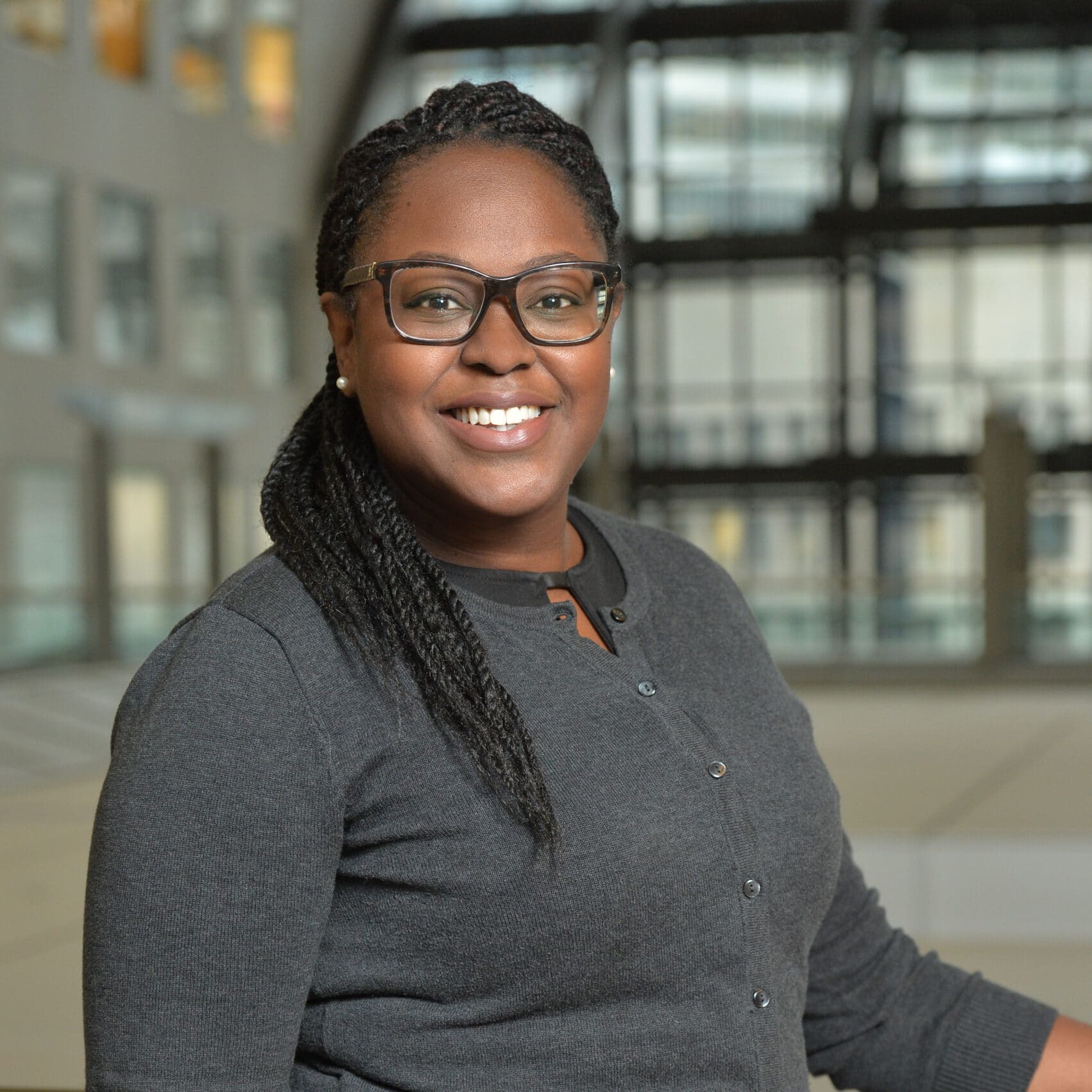 Ayana Dick
Director, Business Transformation at RBC Capital Markets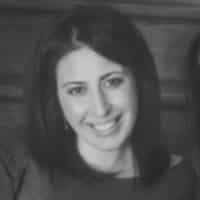 Nazanin A. Dormani
Director, Organizational Effectiveness at Klick Health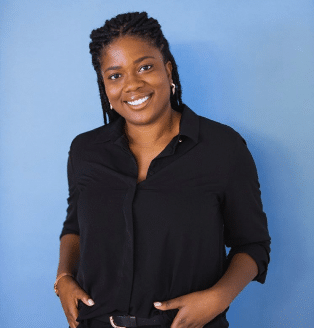 Chi-Chi Egbo
Director of Graduate Outcomes at Juno College of Technology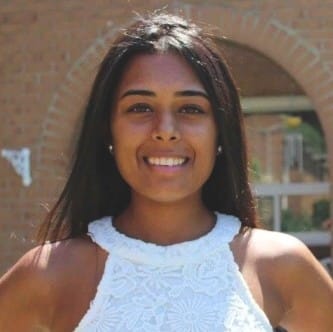 Priti Gujadhur
Coordinator, Partner Strategy & Product Development at MaRS Discovery District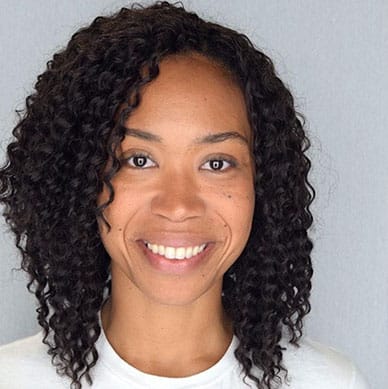 Shavonne Hasfal-McIntosh
Senior Lead, Diversity and Belonging at Shopify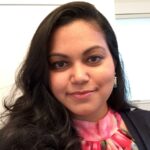 Sundus Husain
Director, Strategy & Planning, CCO Portfolio at Loblaw Companies Ltd.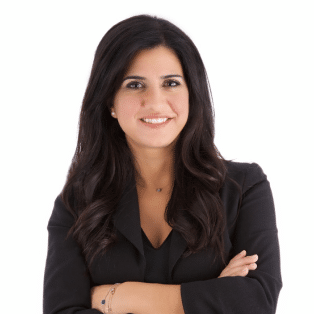 Fotini Iconomopoulos
Negotiation & Communication Expert and Founding Director of Forward Focusing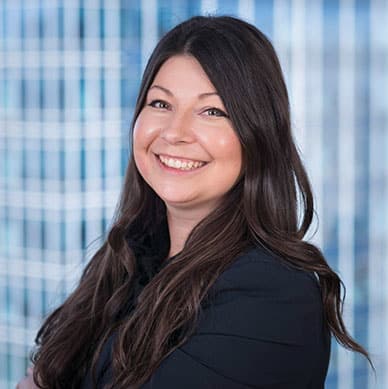 Jade Jocko
Employee Relations Advisor at Shell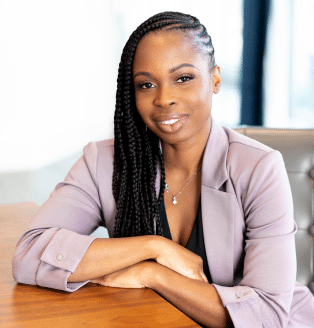 Chivon John
Global Wellness Specialist at Shopify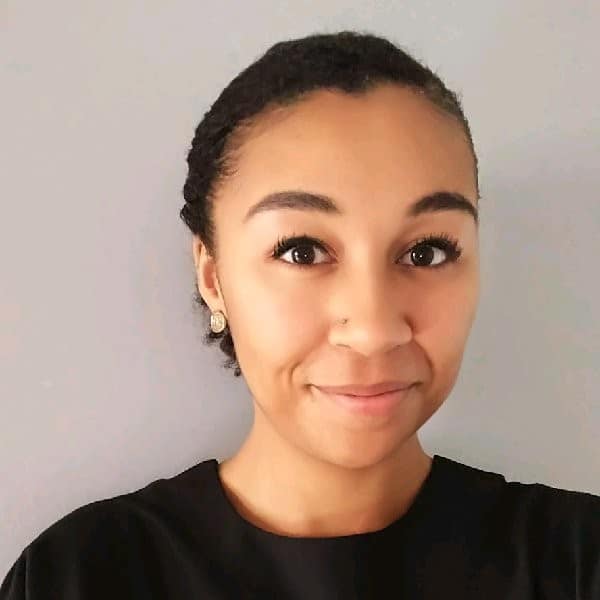 Gwenna Kadima
Talent & Organization Consultant at Accenture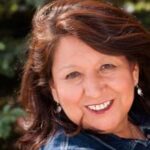 Elder Alice Kaquitts
Elder & Community Leader in the Stoney Nakoda Nation | Faculty Member at the Banff Centre for Arts and Creativity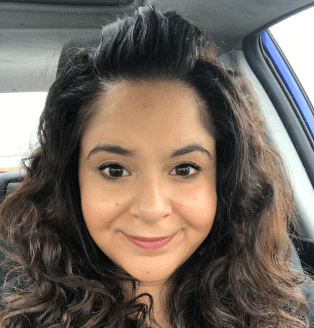 Roopa Khanna
Manager, Talent & Organization at Accenture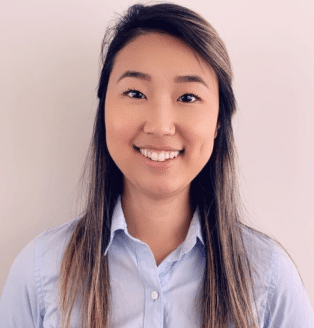 Diana Kim
Campus Talent Acquisition Lead at IBM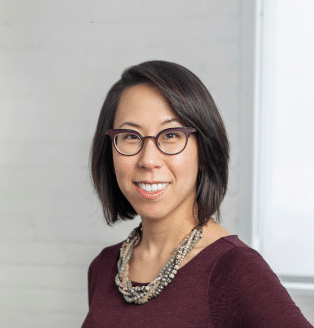 Erin Kim
Senior Director, Product Organization at TWG, a Deloitte Business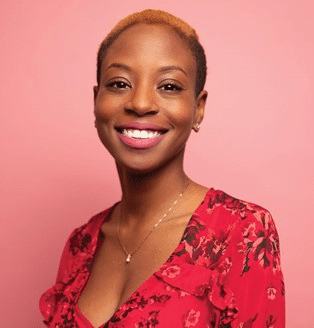 Chanèle McFarlane
Founder of Do Well Dress Well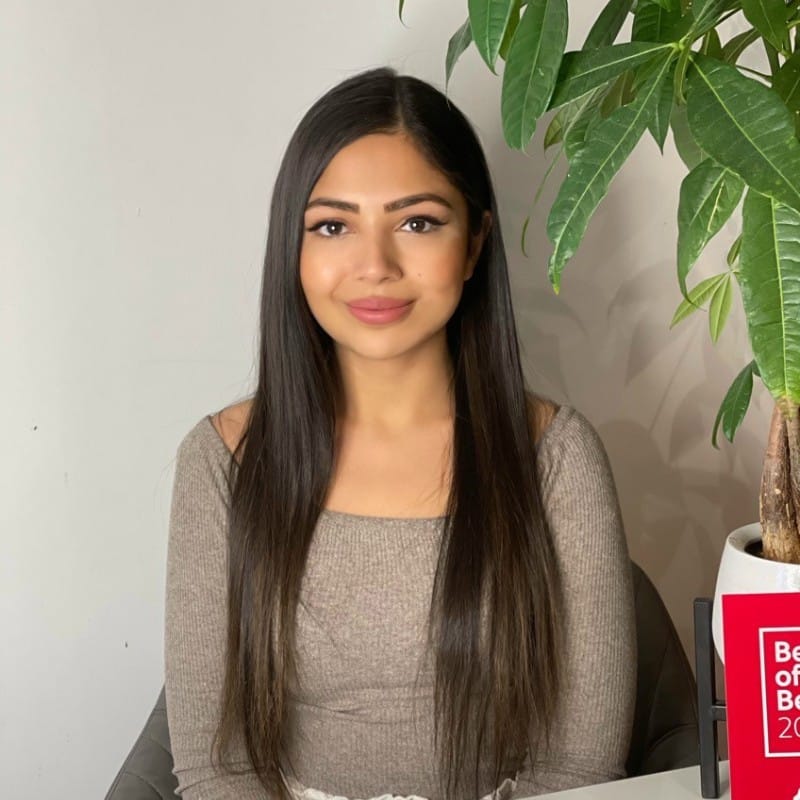 Ana Moaz
Program Manager at Scotiabank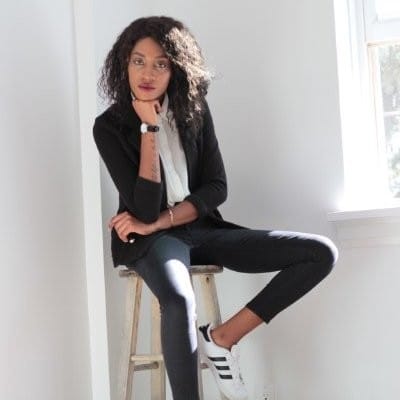 Sarah Mathurin
Managing Consultant at IBM iX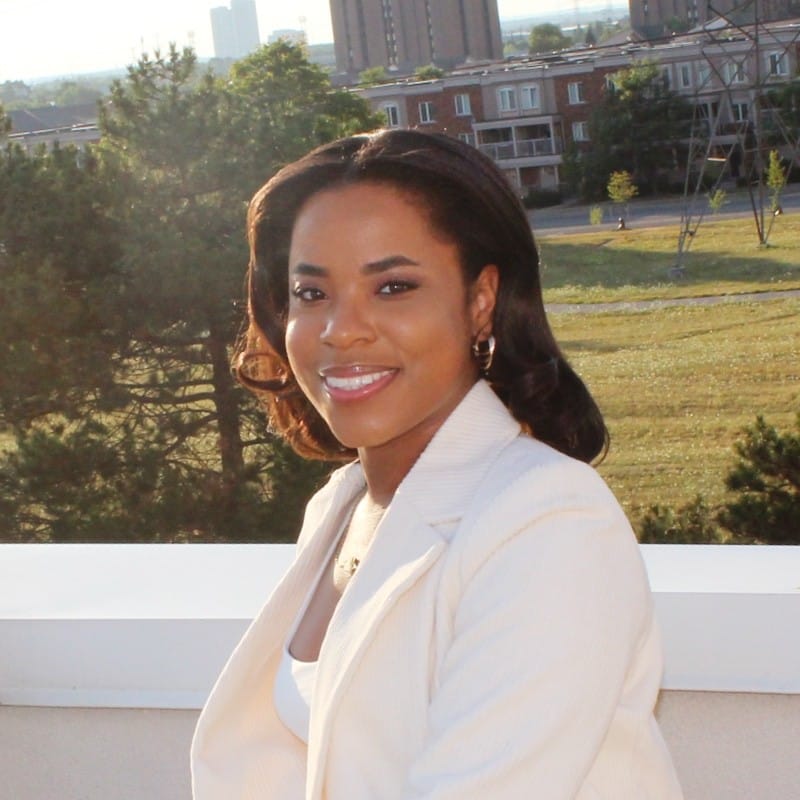 CiQuinya Morton
Co President at UTSC - Black Students in Business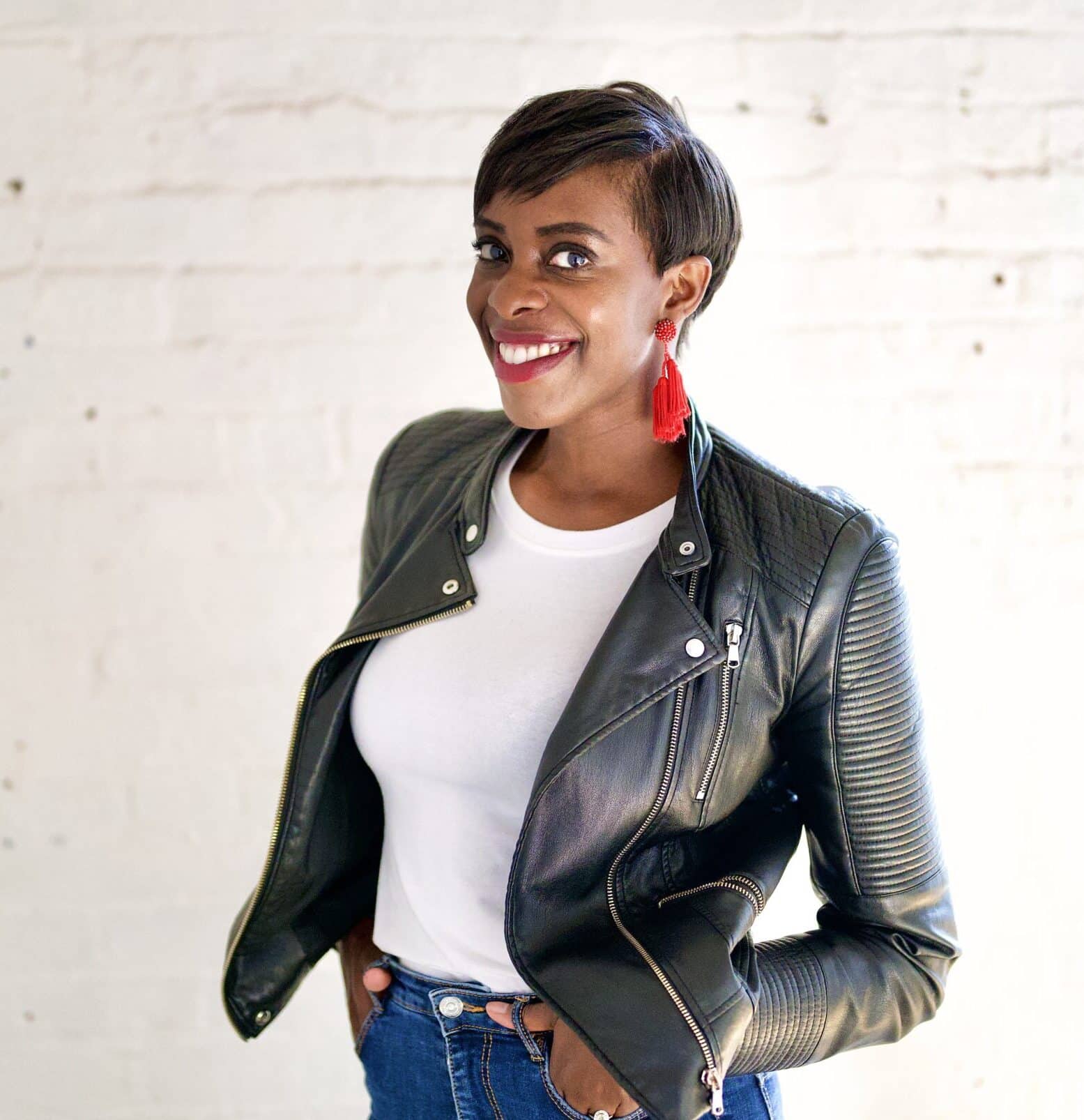 Irene Mukasa
Engagement at Autodesk Technology Centers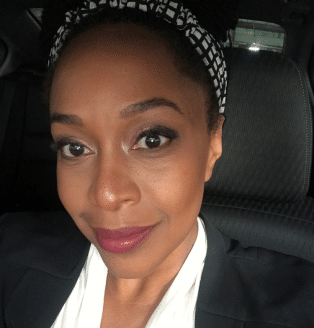 Erin Noble
Human Resources Consultant at University of Toronto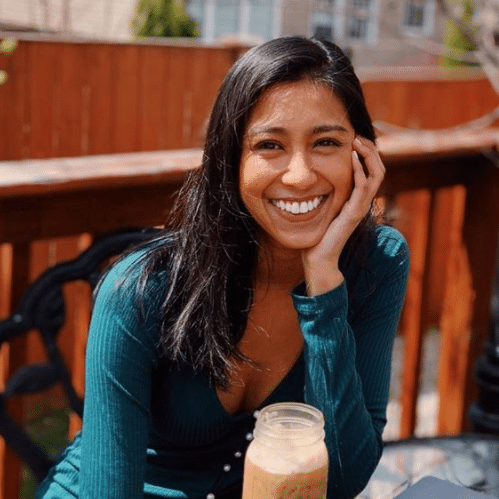 Irah Nor
Co-Founder of Rêveur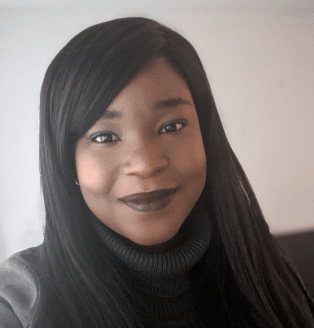 Onah Osemeke
Senior Engagement Manager at Workday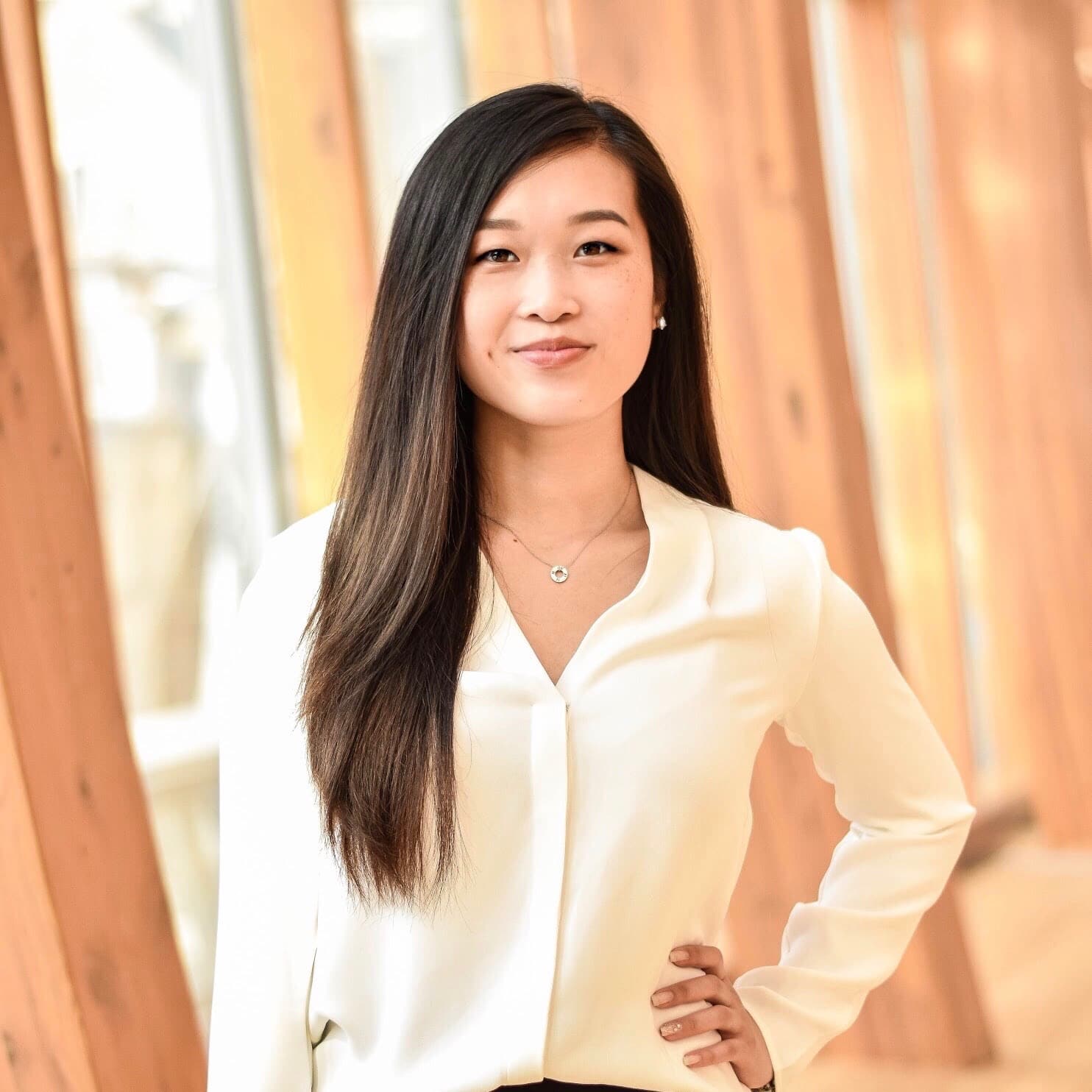 Lisa Ou
Business Analyst at BMO Capital Markets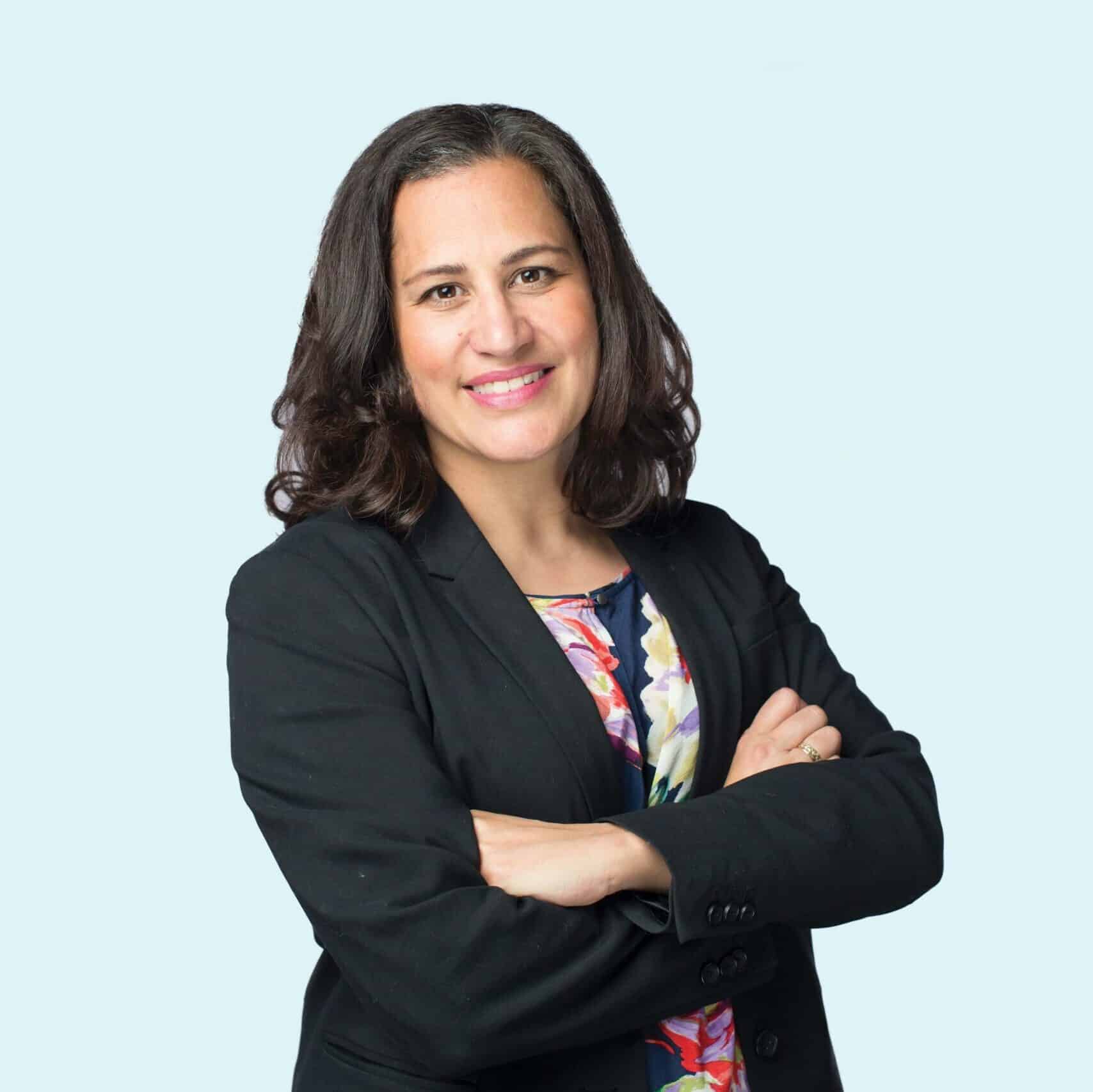 Alisha Patel
SVP, Human Resources and Finance at TWG, a Deloitte Business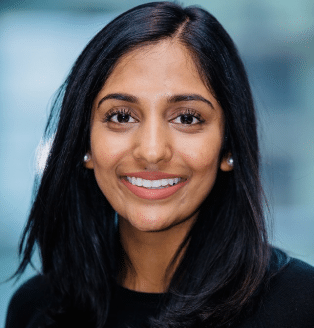 Disha Patel
Campus Recruitment and Program Leader at Scotiabank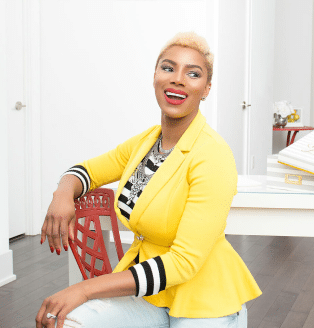 Karlyn Percil-Mercieca
CEO of KDPM Consulting Group & Founder of SisterTalk Leadership Academy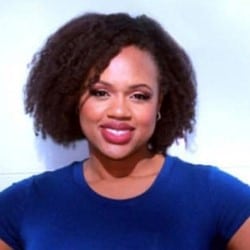 Sherika Powell
Business Support Coordinator at City of Toronto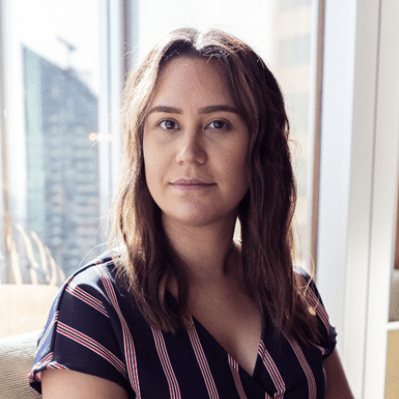 Jadelyn Psutka
Manager, Indigenous Enablement & Recruitment at KPMG Canada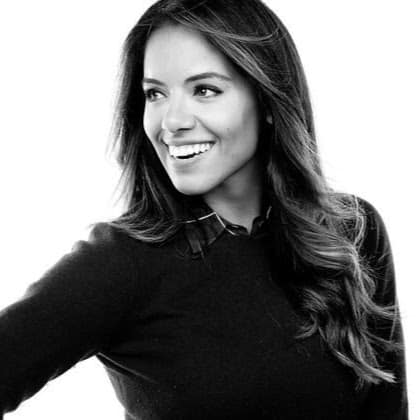 Julie Romero
Early Talent Attraction Manager at Shopify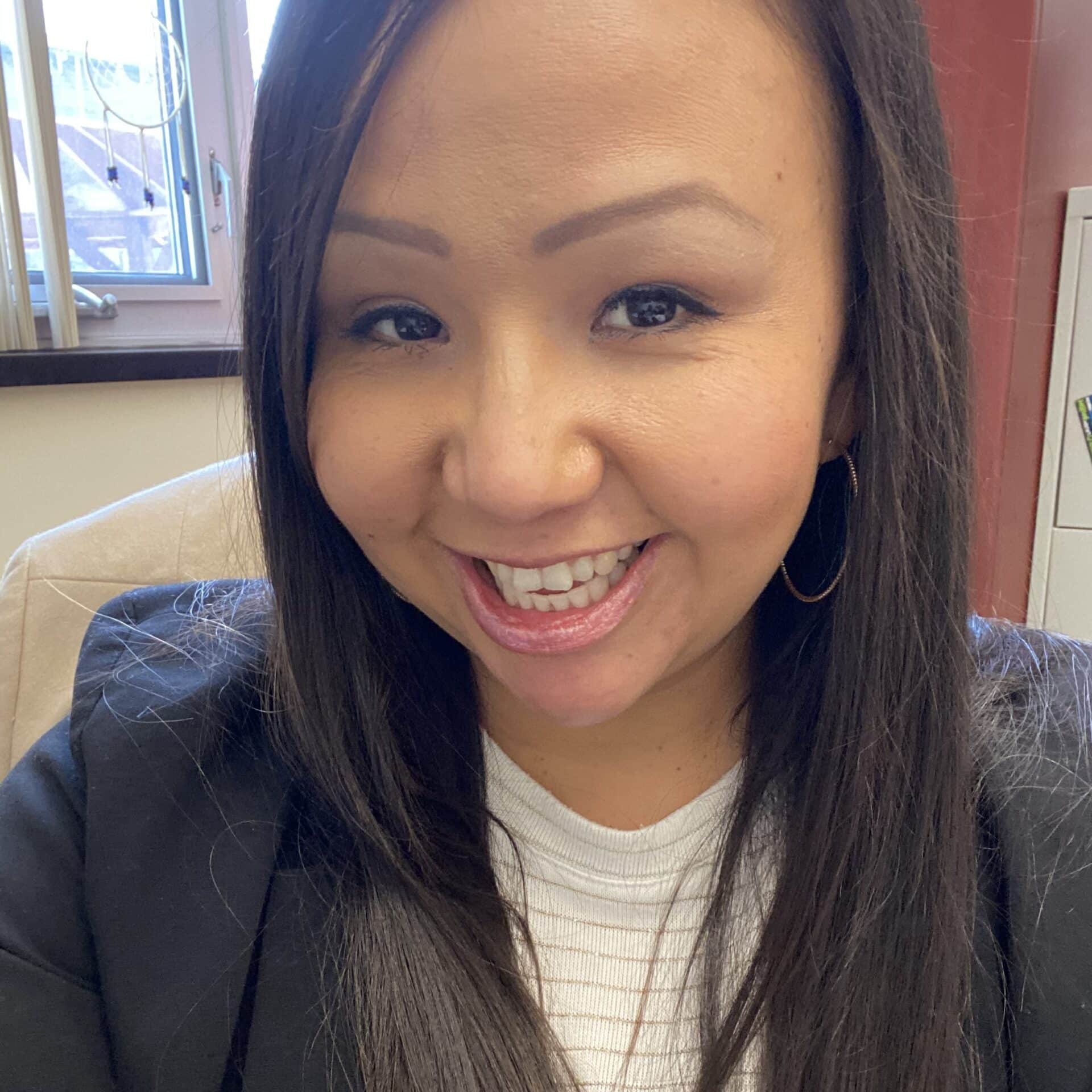 Taylor Sayers
Director of Corporate Services at UCCM Anishnaabe Police Service
Allison Simon
Digitization Lead at Finaeo Inc.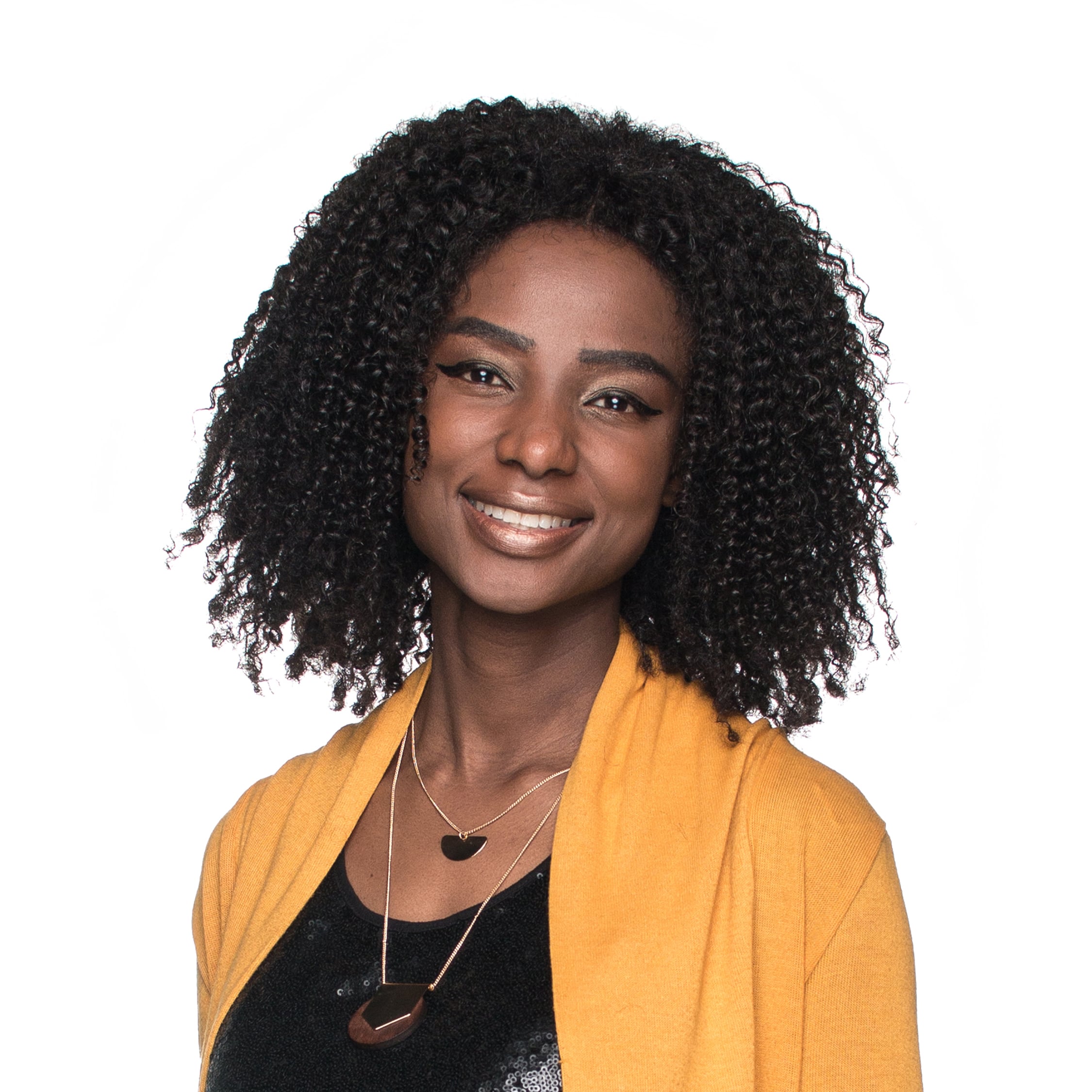 Fisyani Sinyama
Analyst, Product Development and Management at IG Wealth Management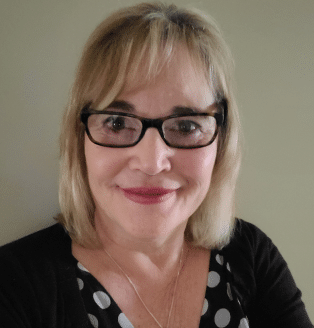 Janine Szczepanowski
Founder of JRS Solution Providers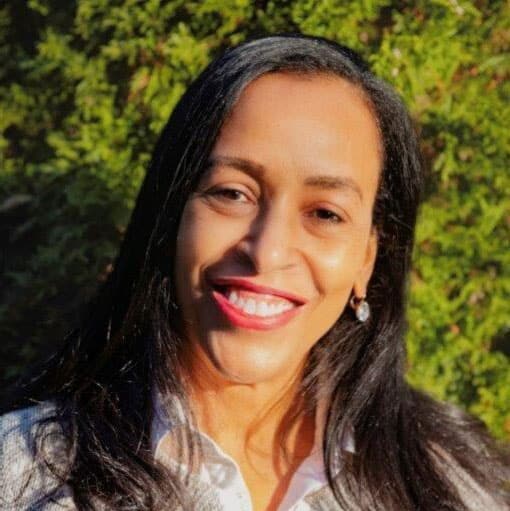 Angela White
Senior Director, Equity, Diversity and Inclusion at MLSE