AHF Virtual Summit 2023
UNFILTERED
We are unstoppable, unapologetic, and unfiltered.
Nov 18, 11:30AM – 6:00PM EST
Unfiltered

is about standing uncompromisingly in the

power of our voice

.

Centering our truths. Speaking up about what Indigenous, Black, and racialized women really need to feel seen, heard, and valued in workplaces so we can thrive. It's about boldly calling in leaders to collaborate with us to create meaningful change. Our voices hold a power that is stronger than any attempt to silence, censor or erase us. We are no longer minimizing our truths — we are unstoppable, unapologetic, and unfiltered.
Lean


into Your Unfiltered Voice

Join us for a virtual gathering of leaders, changemakers, innovators, and activists as we gather to lean into the power of our voice. Discover valuable strategies that will empower you to embrace the strength of your unfiltered voice.
Ignite


Transformative Conversations

Experience the influence of a diverse community of Indigenous, Black, and racialized women and allies as we amplify our voices together. Alone our voices are loud, but together our voices are booming. Network with women from all levels across industries and explore your next career move at our virtual career expo.
Call in


Leaders to Evoke Change

From fearless fireside chats that tackle real talk to thought-provoking panels, immerse yourself in dialogue about what we need from our workplaces to grow, advance, and thrive. Collaborate with leaders, managers, and executives to create commitments for real change.
Why you don't want to miss
this year's Summit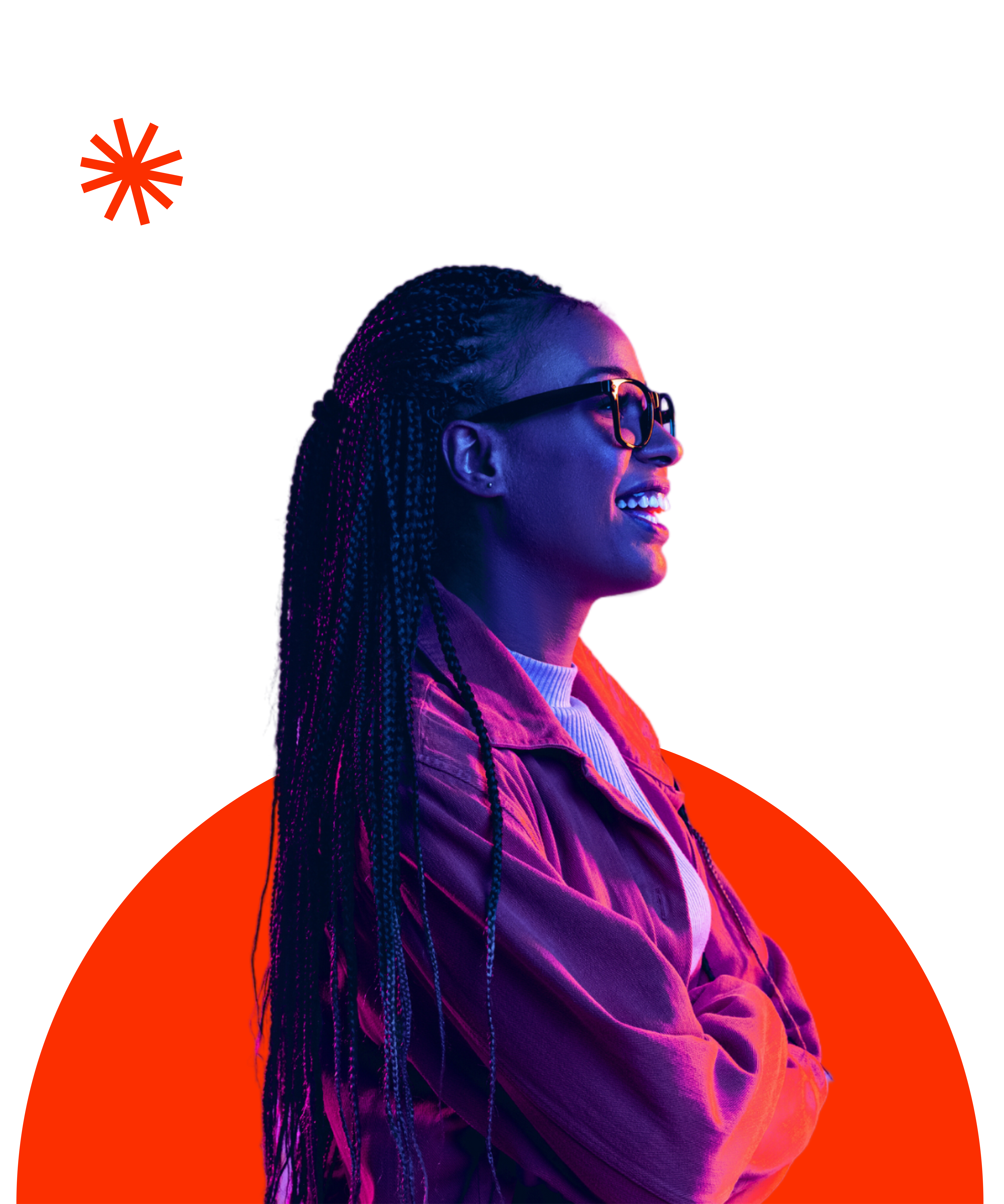 Engage in real talk with Michelle MiJung Kim, award-winning author of The Wake Up & CEO of Awaken.
Hear from renowned business leader, Deepa Purushothaman, co-founder of nFormation, researcher, and author of The First, the Few, the Only: Empowering Women of Color to Redefine Power in Corporate America.
Gain insights and strategies from industry leaders on standing in your power at work, bridging gaps between intent and action towards change, and much more.
Here's some love

from our past

Virtual Summit attendees
"AHF's 2022 Virtual Summit was a much-needed grounding touch point that every Black, Indigenous and woman of colour needs during the year, to stay balanced and whole. The ability to learn from phenomenal women who share their experiences with vulnerability, authenticity, and candor was enriching. Also, the facilitated networking provided a platform for women to connect with each other in a mutually uplifting environment. You cannot afford to miss the next one!"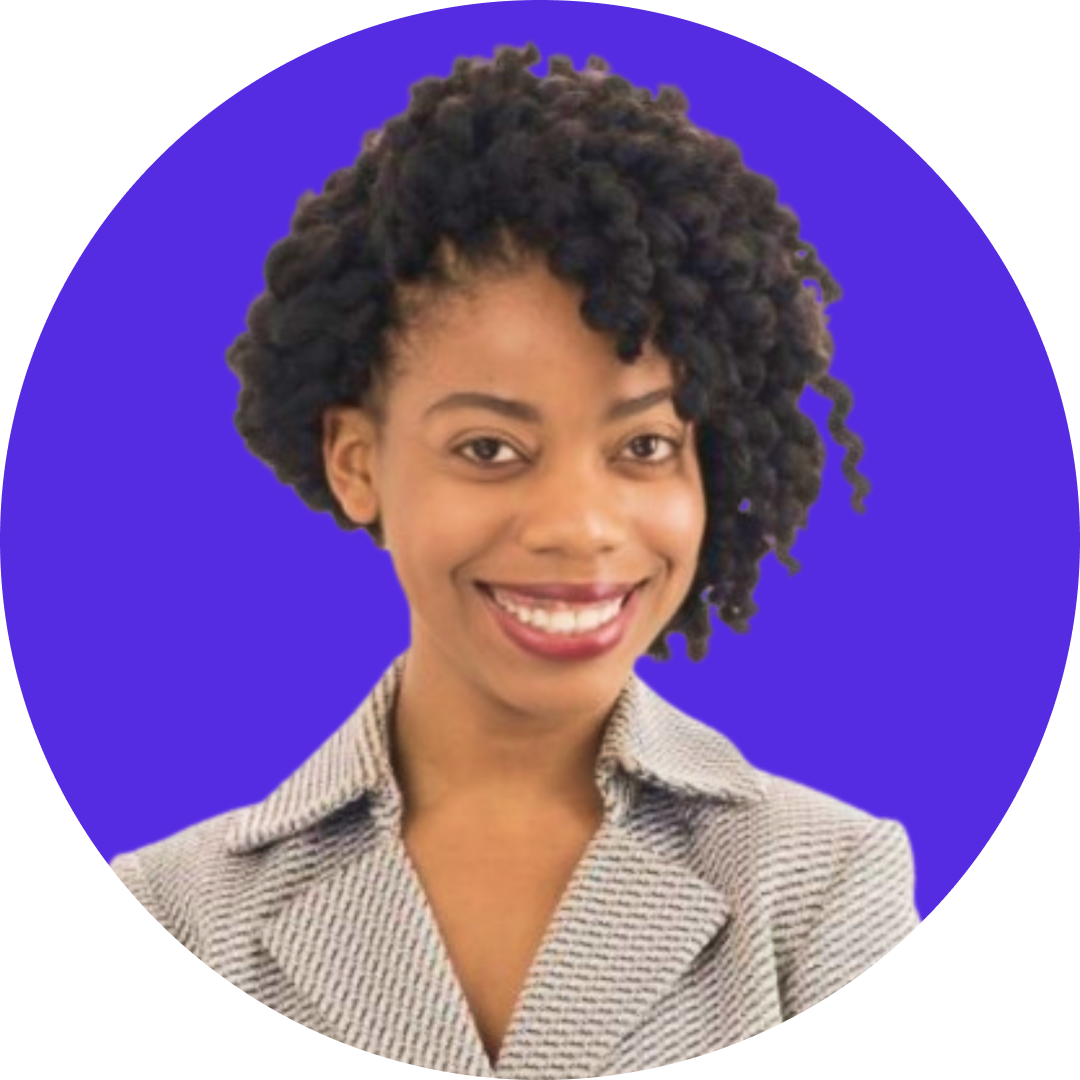 Kevonnie Whyte
UBC MBA Graduate & AHF Fellowship Circle Alumna
"The AHF Virtual Summit 2022 was a standout moment in my engagement with this incredible community. The topics addressed were highly relevant to my experiences as a new professional. With inspiring speakers and attendees, the event provided a welcoming environment for exchanging ideas and exploring career possibilities that align with our goals and values."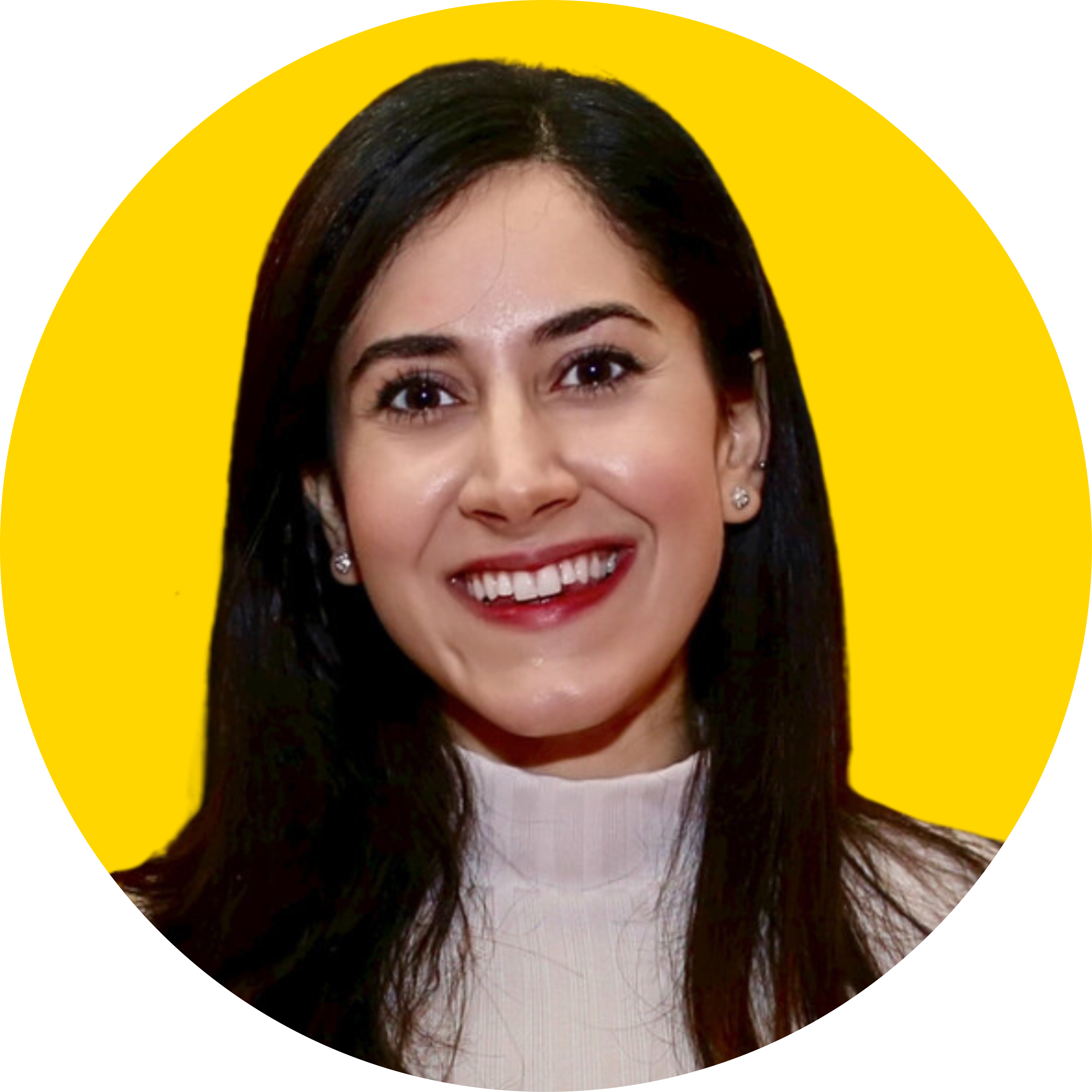 Mana Sadeghipour
Senior Policy Advisor & AHF Virtual Career Accelerator Graduate
"One of the best aspects of the AHF Virtual Summit 2022 was the genuine sense of connection and safety it provided. The summit showcased an impressive lineup of powerful Black, Indigenous, and women of colour who shared their insights and wisdom, connecting with me on a level that spoke directly to my own experiences. Listening to their stories and journeys, I realized there are countless possibilities for our careers when we invest in ourselves and embrace community."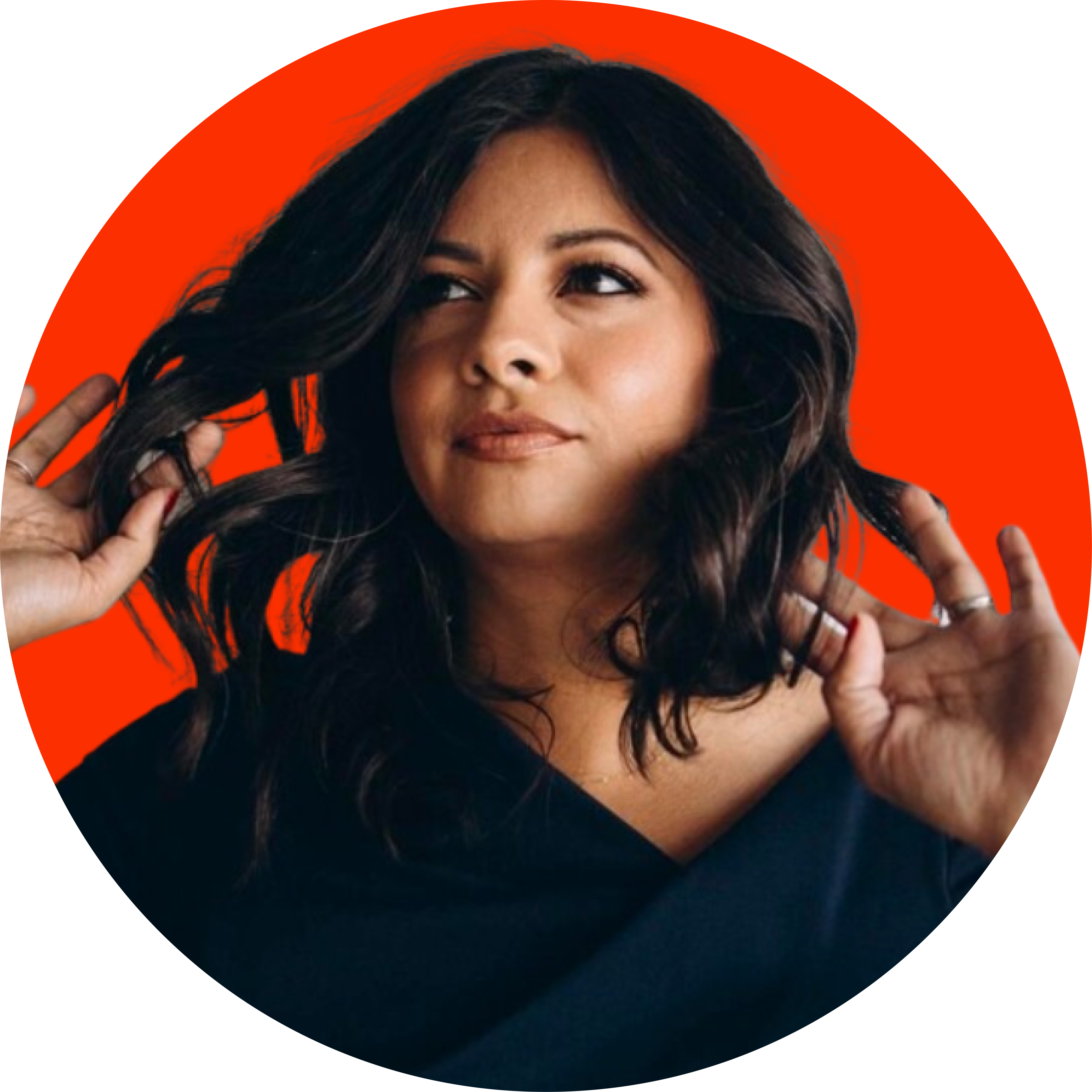 Erin Davis
Award-winning DEI Consultant & Founder, Davis & Co.
We pride ourselves on being an organization dedicated to providing a platform that amplifies Indigenous, Black, and racialized women. Meet this year's trailblazing speakers.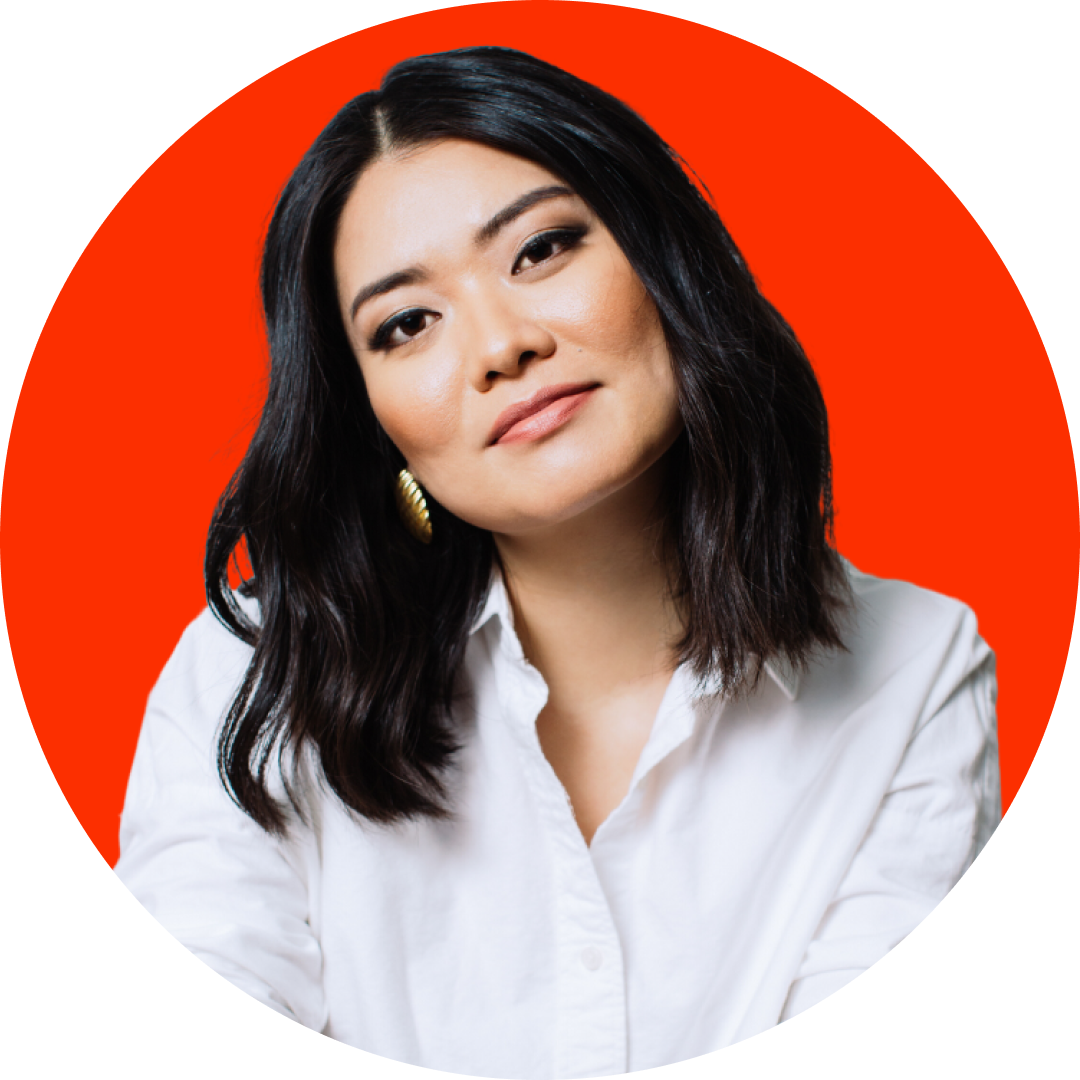 Michelle MiJung Kim
Award Winning Author of The Wake Up, Speaker, Activist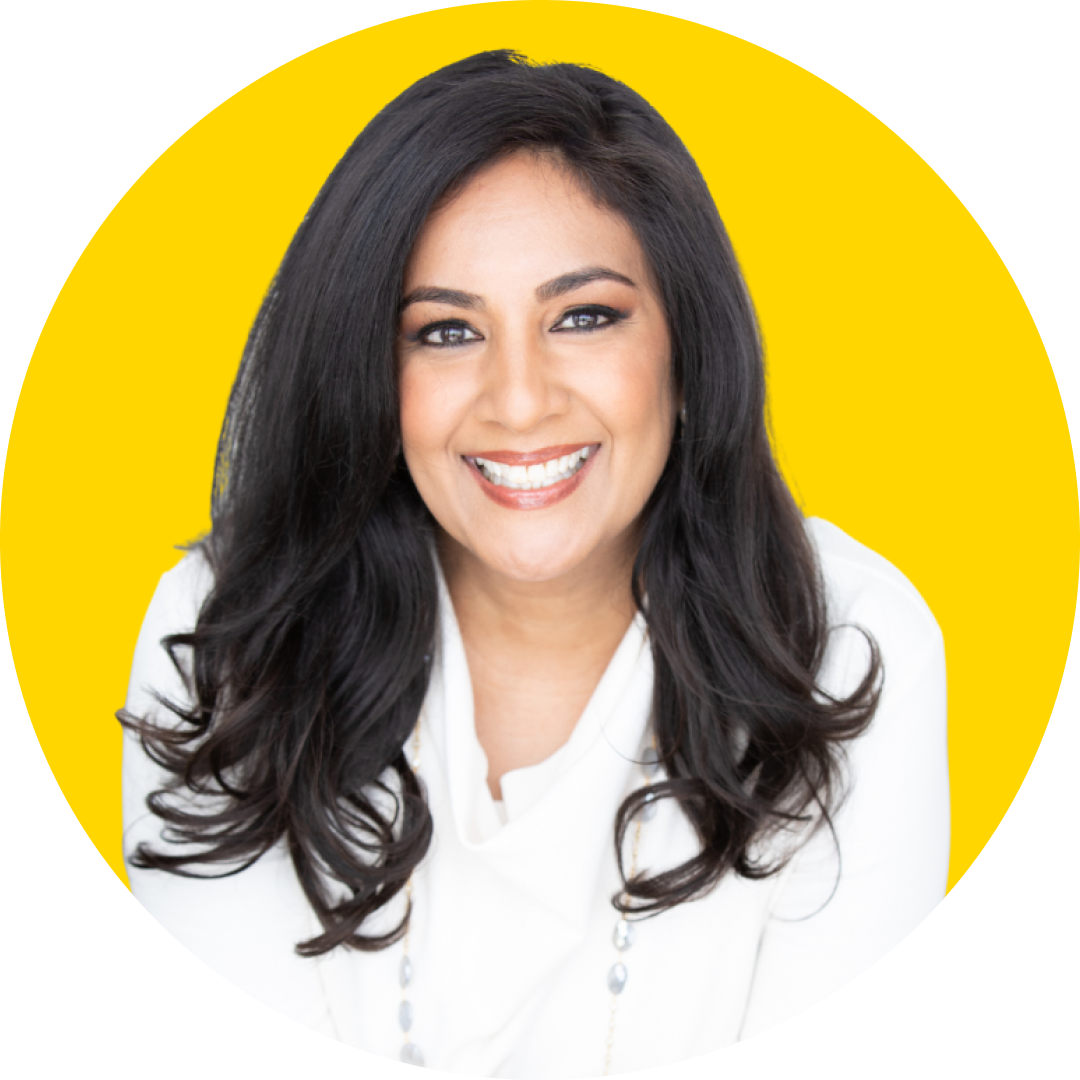 Deepa Purushothaman
Renowned business leader, Co-Founder of nFormation, researcher, and author of The First, the Few, the Only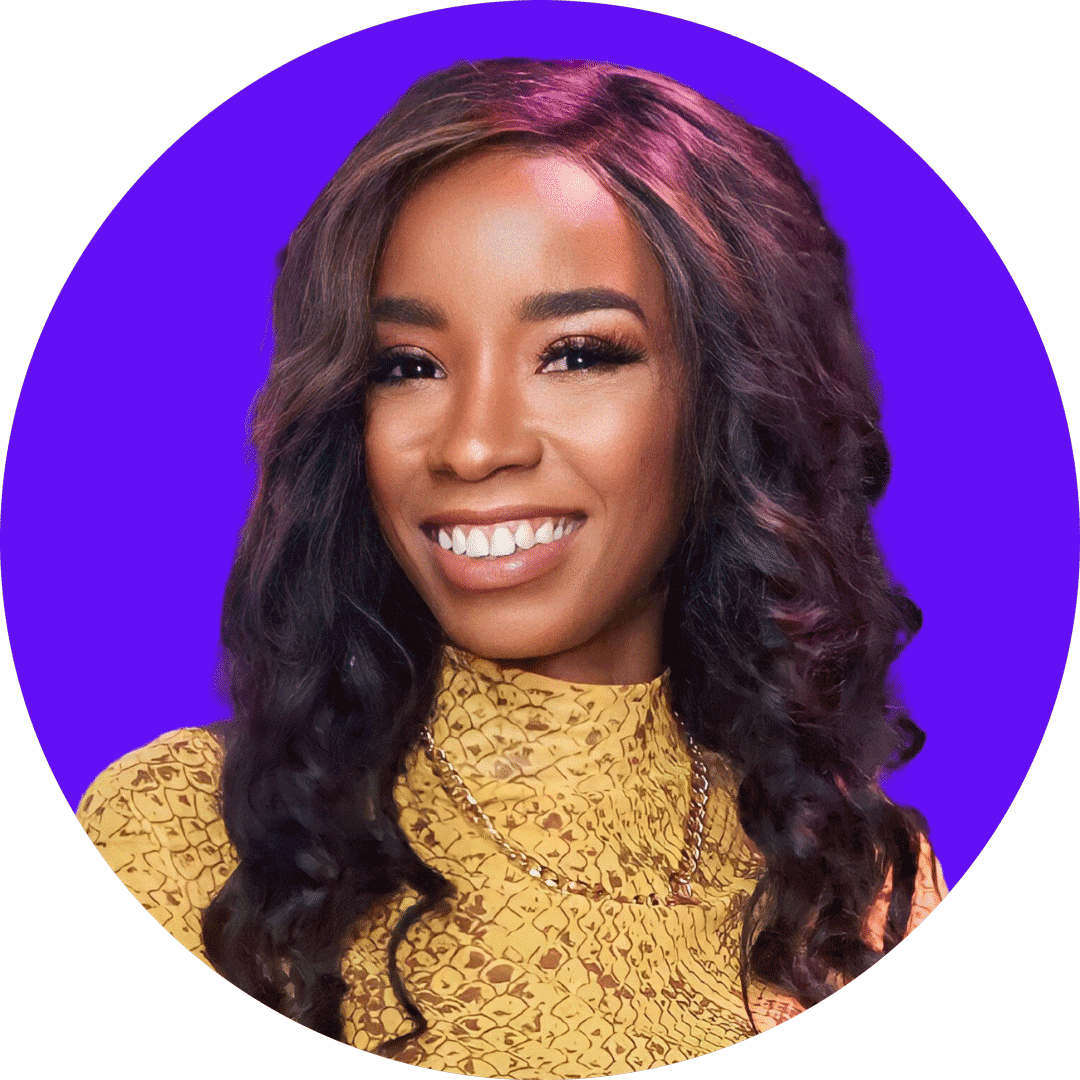 DJ Steph Honey
Versatile Toronto-based DJ
General Pass
$89
(Tax Included)
First 50 General Pass purchases receive a FREE copy of either The First, the Few, the Only: How Women of Color Can Redefine Power in Corporate America or The Wake Up

check_circle Access to full-day virtual main stage keynotes, fireside chats, panels, and performers
check_circle Admittance into the virtual career expo with leading companies and career coaches
check_circle Access to networking with other summit attendees
check_circle A virtual digital swag "bag" with exclusive offers
check_circle Access to on-demand summit session recordings for 3 months
check_circle The opportunity to win giveaways throughout the day
Don't miss out on this excellent professional development opportunity. We have prepared a Convince Your Manager Email Template to assist you in securing approval for the registration fees.
Solidarity Pass
$39
(tax included)
Solidarity Pass provides special pricing to those in a full-time educational program or unemployed.
Collective Pass
$359
(plus 13% tax)
5 TICKETS
Same benefits as the General Pass but at a package discount.
$629
(plus 13% tax)
10 TICKETS
Same benefits as the General Pass but at a package discount.
For more information contact us at info@accelerateherfuture.com
Accelerate Her Future Summit
is proudly sponsored by

Get the
Latest Updates!
Sign up to our newsletter to stay up to date on all Accelerate Her Future news and events.
What is the AHF Summit and when and where will it be held?
The AHF Summit 2023 is an inspiring and purposefully curated 1-day virtual Summit for Indigenous, Black and racialized women at all stages of careers in business and tech. This virtual event will be hosted on a virtual platform called Hopin on Nov 18, 2023 (11:30am-6pm ET).
How do I register for AHF's Summit?
For more information and to register for AHF's Virtual Summit go to the event registration page on the Hopin platform. Upon purchasing the ticket and creating an account on Hopin, you will receive an email with your confirmation and a link to access the event. Please note that you do not need to download or install any software to enjoy all of AHF's Virtual Summit features. You can run Hopin on your web browser. NOTE: We highly recommend registering using a desktop, and using Chrome to avoid any technical difficulties.
Who do I contact for more information?
What is the Summit Refund and Cancellation Policy?
All Summit passes (including General Pass, Solidarity Pass, and Collective Pass) cannot be refunded. By purchasing a pass you are securing your attendance at the Virtual Summit. For more specifics refer to the Terms & Conditions.
How do I stay informed about AHF's Virtual Summit 2023?
How do I become a sponsor of the AHF Virtual Summit 2023?
Please email us at info@accelerateherfuture.com and we will contact you to discuss sponsorship. Sponsorship opportunities for the Summit will close by October 31, 2023.