About Us at a Glance
Accelerate Her Future™ is a national career accelerator providing tailored programs for self-identifying Black, Indigenous and women of colour to launch their careers in business and STEM while building networks of solidarity and action.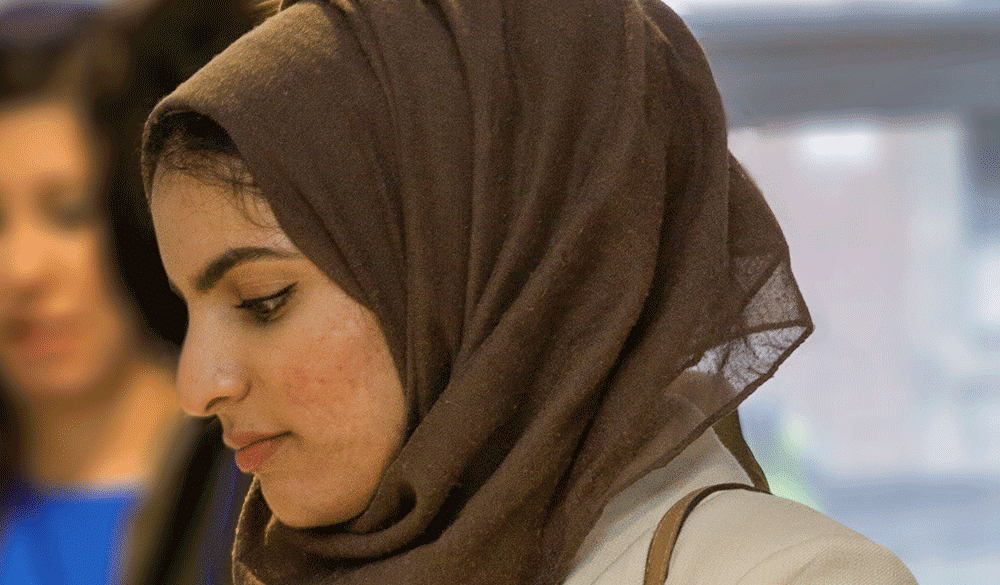 Fellowship Circle Program
Applications to become a Fellow for Winter 2022 coming soon.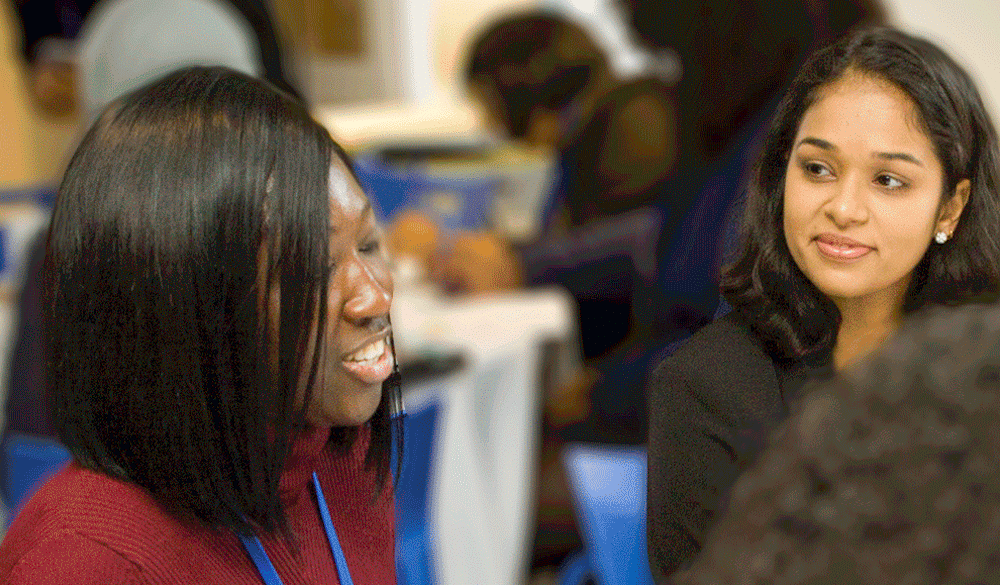 Calling all students and recents graduates in business and STEM. Join us for an inspiring and purposefully curated 3-day virtual Summit.
Join our Community
Sign up for our newsletter for our latest updates
What Accelerates Us into Action

Over 2/3 of women of colour have a post-secondary credential.  

Only 6.5% of women of colour hold management positions.

Less than 5.9% of FP500 board members are women of colour.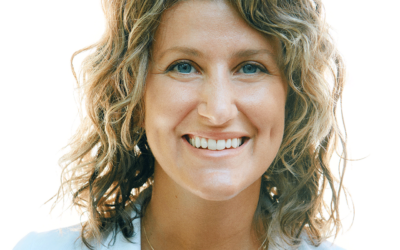 Sarah Cox is an experienced business builder and global health enthusiast. She has a wealth of experience selling disruptive products/technologies to the largest US hospital systems, insurance companies, distribution companies, as well as the leading Health EMR/ERP...
read more
Our Partners
Here are some of our generous partners who have played an essential role in our mission