About Us at a Glance
Accelerate Her Future™ is a career accelerator providing tailored programs for self-identifying Black, Indigenous and women of colour to launch their careers in business and STEM while building networks of solidarity and action.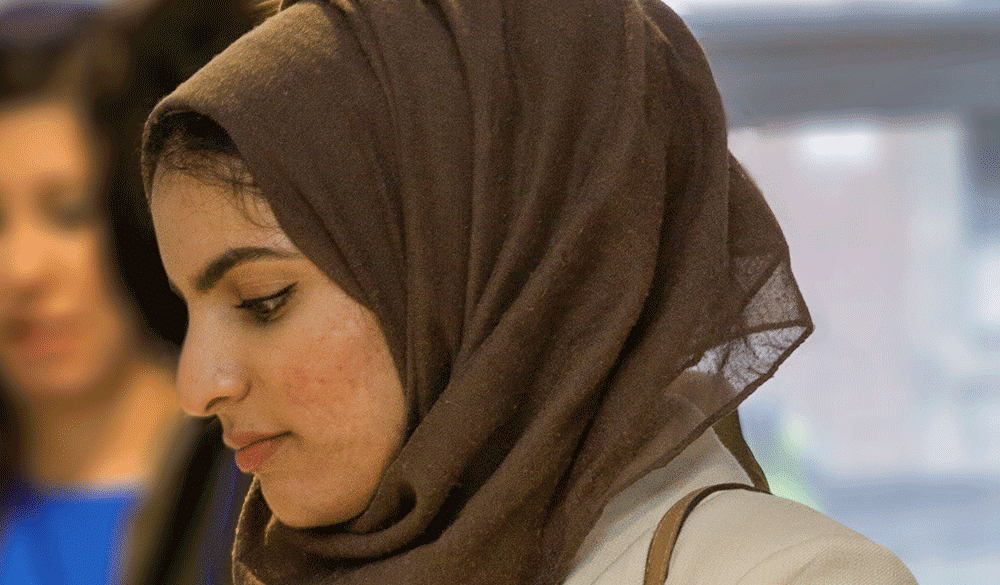 Fellowship Circle Program
Applications to become a Fellow for Winter 2022 open Oct 15-Nov 21, 2021.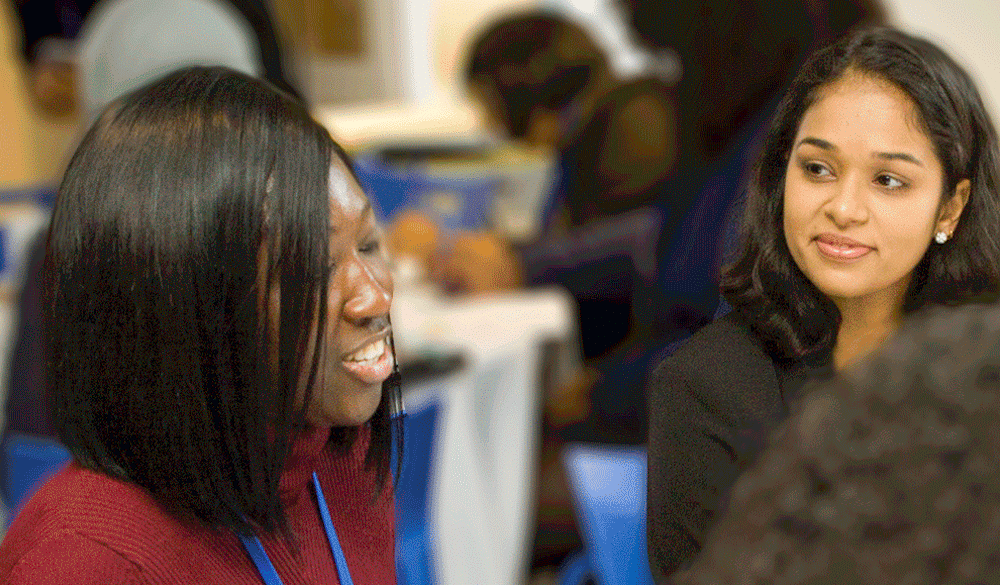 Calling all students and recents graduates in business and STEM. Join us for an inspiring and purposefully curated 3-day virtual Summit.
Join our Community
Sign up for our newsletter for our latest updates
What Accelerates Us into Action

Over 2/3 of women of colour have a post-secondary credential.  

Only 6.5% of women of colour hold management positions.

Less than 5.9% of FP500 board members are women of colour.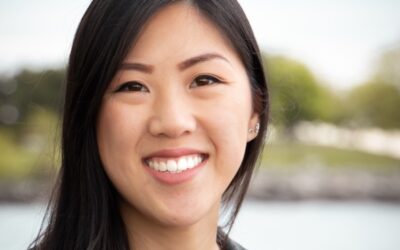 Meet Cathy Truong, an AHF Fellowship Circle alumnus from the Winter 2021 cohort. Cathy is a design thinker who takes on a human-centred approach to create products and graphics to the perfect pixel. She has an eye for detail and the ability to see the big picture. She...
read more
Our Partners
Here are some of our generous partners who have played an essential role in our mission