Ready to Upskill For Your Future?
Applications are now open to Accelerate Her Future's Virtual Career Accelerator, a fully-funded 16-week program for self-identifying Black women, Indigenous women and women of colour based in Ontario. Through comprehensive career readiness modules, embedded technical upskilling and project-based experience, this program will help you accelerate your career while broadening your real-world experience.
Learn. Experience. Accelerate Your Future.
Learn More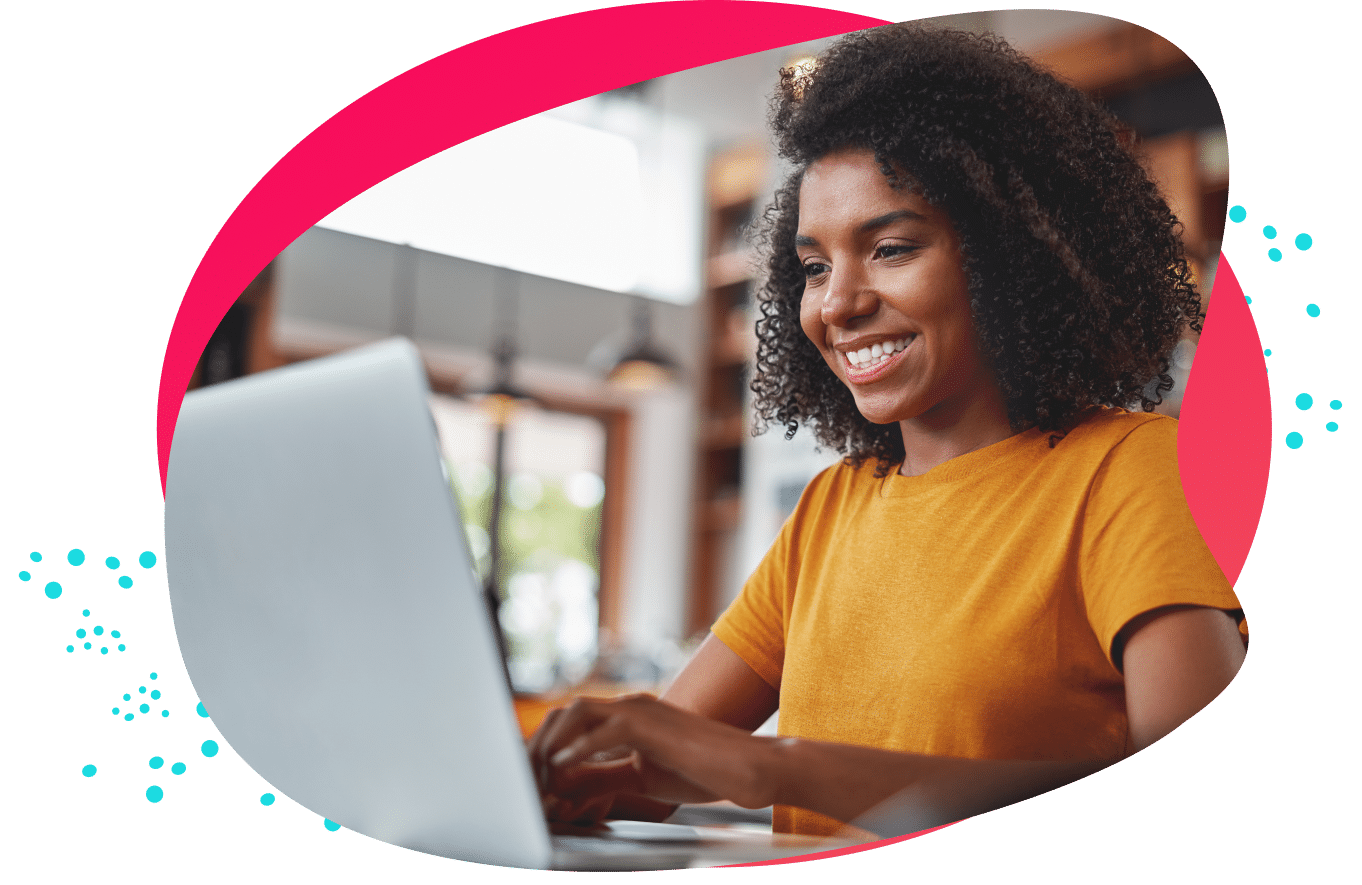 About Us at a Glance
Accelerate Her Future™ is a career accelerator providing tailored programs for self-identifying Black, Indigenous and women of colour to launch their careers in business and STEM while building networks of solidarity and action.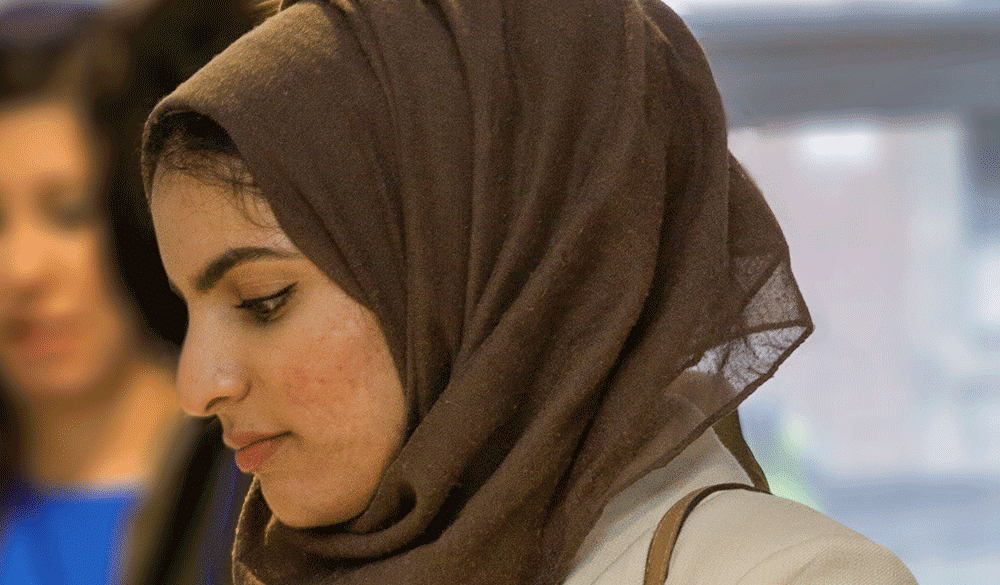 Fellowship Circle Program
Applications to become a Fellow for Winter 2022 Closed.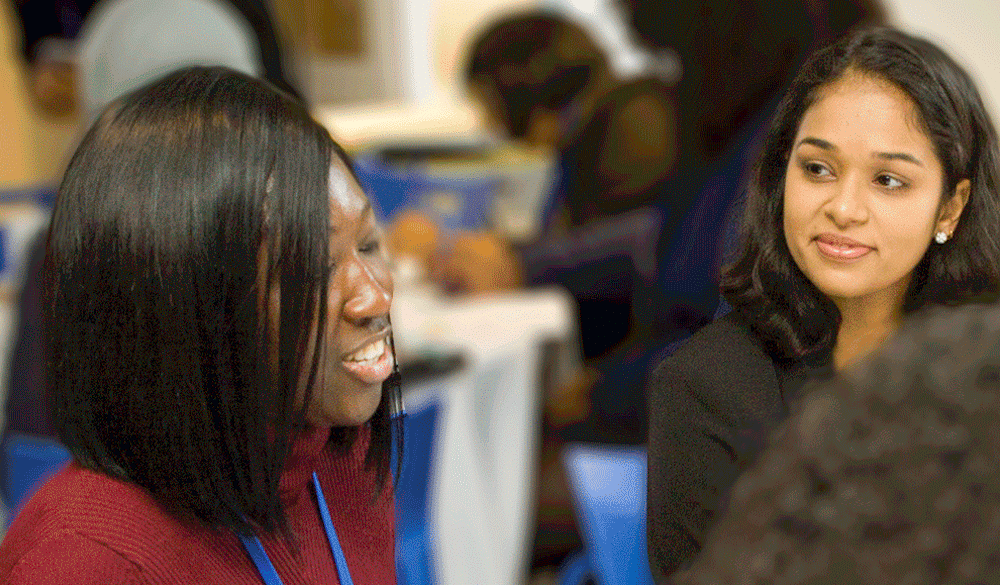 Calling all Black women, Indigenous women, and women of colour in business and STEM. Join us for an inspiring purposefully curated Summit. Sign up for our waitlist to get notified of when tickets become available.
Join our Community
Sign up for our newsletter for our latest updates
What Accelerates Us into Action

Over 2/3 of women of colour have a post-secondary credential.  

Only 6.5% of women of colour hold management positions.

Less than 5.9% of FP500 board members are women of colour.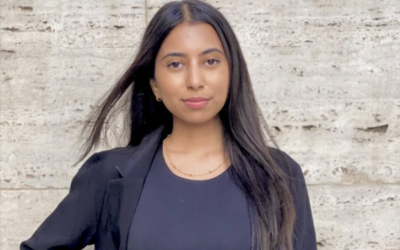 Meet Sabiha Jogiat, AHF Fellow and a young leader passionate about business and law. Sabiha is a student at Toronto Metropolitan University's Ted Rogers School of Management where she is majoring in Law and Business. Sabiha chose to major in Law and Business because...
read more
Our Partners
Here are some of our generous partners who have played an essential role in our mission