AHF Virtual Summit 2023
UNFILTERED
We are unstoppable, unapologetic, and unfiltered.
Nov 18, 11:30AM – 6:00PM EST
About Us at a Glance
Accelerate Her Future is a leading career accelerator providing tailored programs by and for self-identifying Black, Indigenous and women of colour pursuing careers in business and STEM, while building networks of solidarity, allyship and action.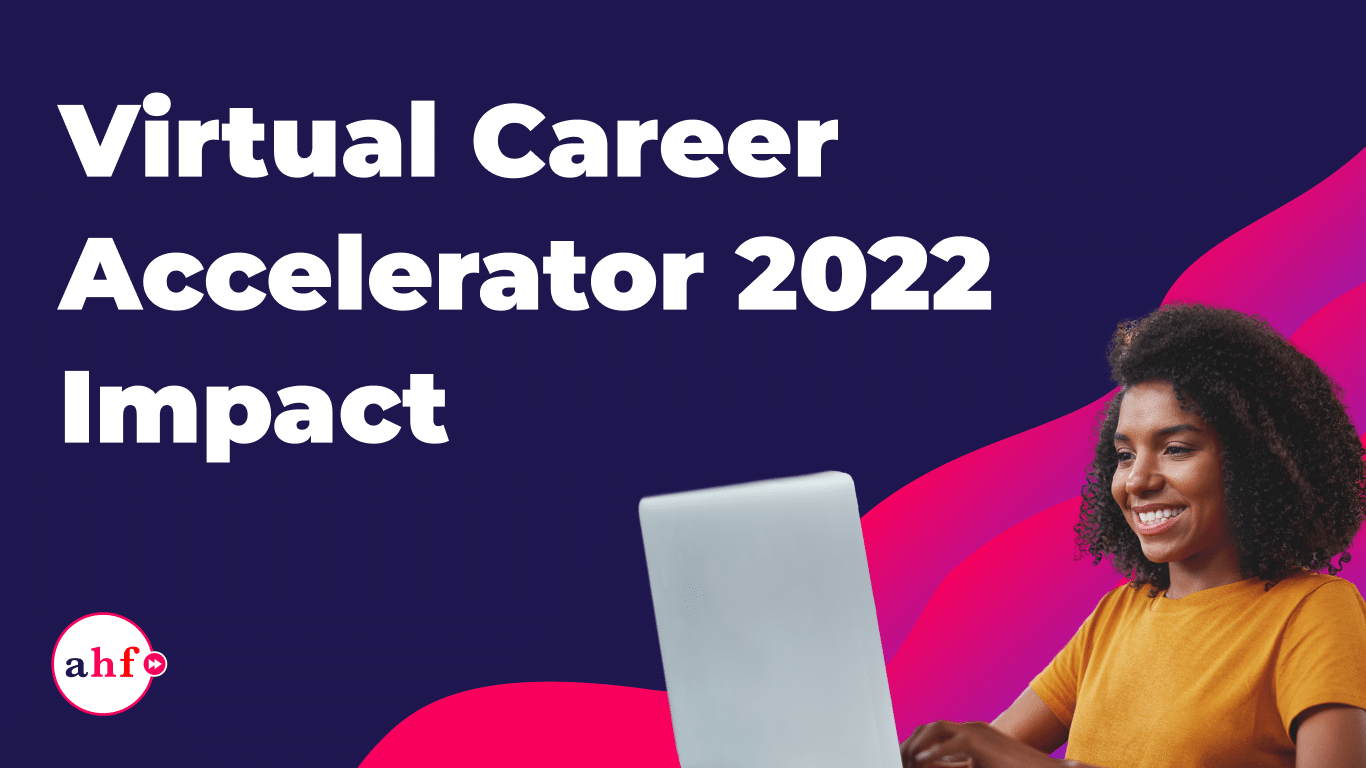 AHF Virtual Career Accelerator 2022 Impact Report
We're proud to share the full impact report for AHF's inaugural Virtual Career Accelerator 2022. The VCA was a fully-funded 16-week program for self-identifying Black, Indigenous and women of colour based in Ontario. We're very proud of our results! Click on the button below for the full impact report.
AHF's Virtual Career Accelerator was funded in part by the Government of Canada and Government of Ontario.
AHF Research Study
AHF has launched a research project aiming to better understand the career development experiences of Indigenous, Black, and racialized women at all stages of their careers in business and tech.
AHF Job Board
Looking for your next internship, co-op, or full time position in business or tech? Check our job board and all the latest postings from our partners.
Don't forget to sign up for job alerts to get notified!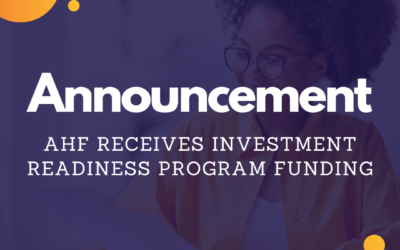 We are pleased to announce that Accelerate Her Future (AHF) was one of 27 social purpose organizations to be selected for round three of the Investment Readiness Program (IRP) by the Golden Horseshoe Partnership, a consortium of eight community foundations and...
read more
Partners & Funders
Here are some of our generous partners who have played an essential role in our mission