AHF Virtual Summit 2022
Unstoppable
We are
unshakable

,

undefeated

,
and

unstoppable
Nov 19, 11:30AM – 6:00PM EST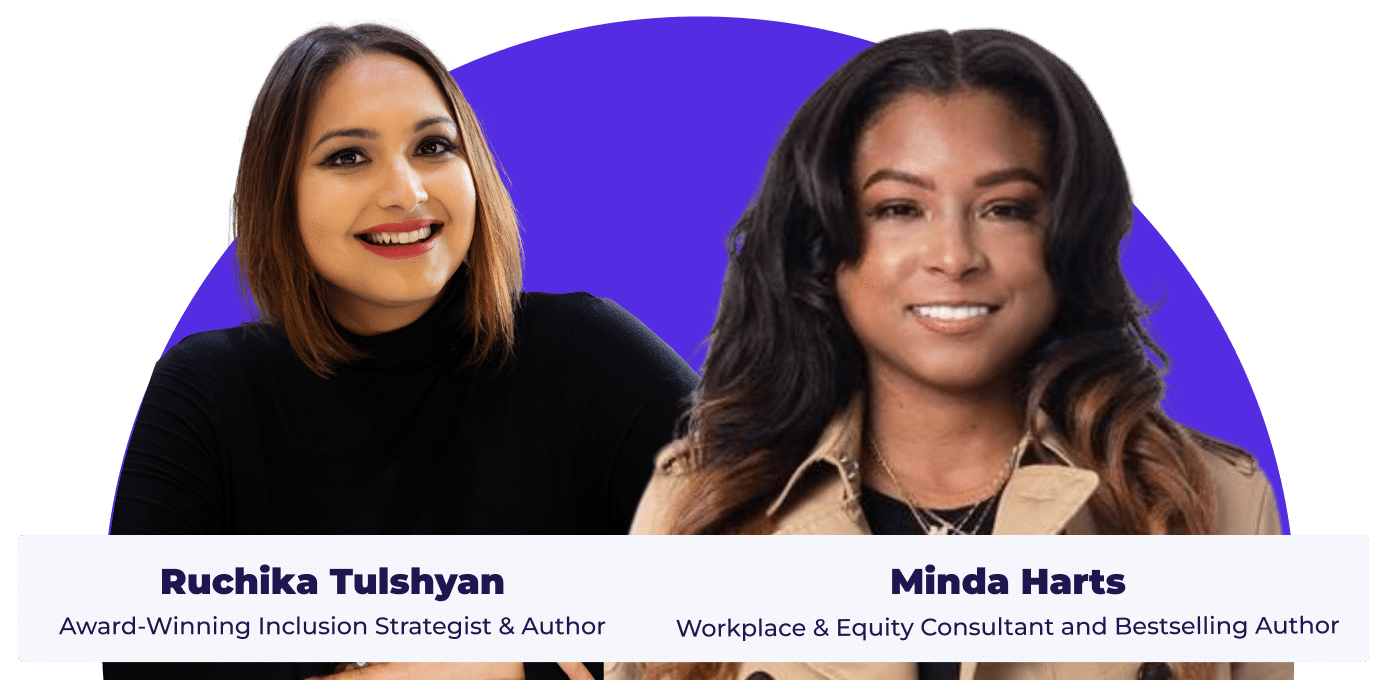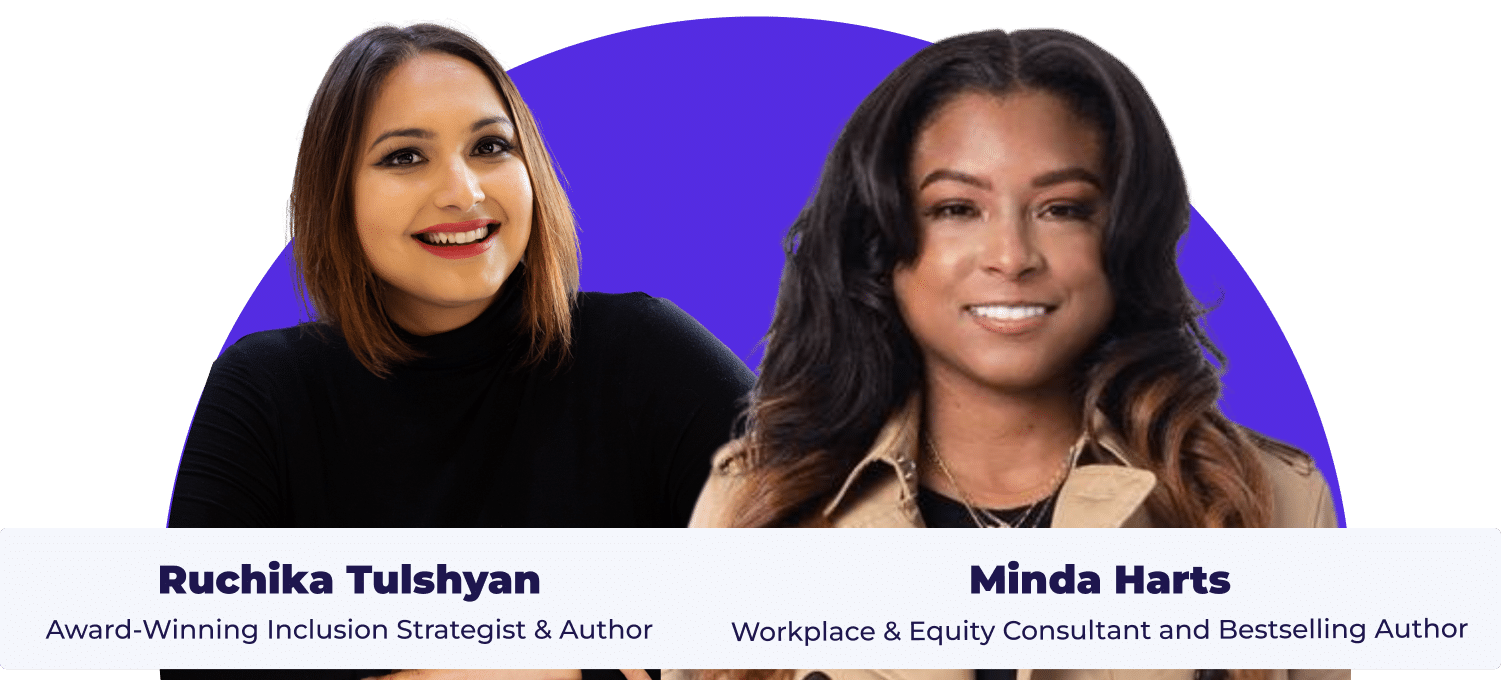 Unstoppable

is about redefining our narrative

Challenging the status quo that often confines Indigenous women, Black women, and women of colour to labels like underrepresented or underestimated. These labels have defined us, been justifications to hire us, and used as tools to evaluate us. But they are not full reflections of our capabilities and our potential. We are more; much more. We are unshakeable. We are undefeated. We are unstoppable.
Lean


into your power

Join us virtually as we bring together leaders, changemakers, innovators, and activists and lean into the power of the unstoppable. Learn from a diverse range of speakers who are shattering barriers, innovating solutions and leading with boldness as they share insights and strategies that will help you harness your power to excel in your career.
Challenge


the status quo

From fireside chats that don't shy away from real-talk, to soul nourishing performances, and thought provoking panels, immerse yourself in content that will inspire you to challenge the status quo and redefine the narratives that are standing in the way of your progression.
Engage


in our collective

Experience the benefit of being connected to changemakers that celebrate, lift and support one another. Network with a diverse community of Indigenous women, Black women, women of colour and allies from a variety of industries, backgrounds and levels - from emerging to senior leaders. Or explore your next career move at our virtual career expo.
Why you don't want to miss
this year's Summit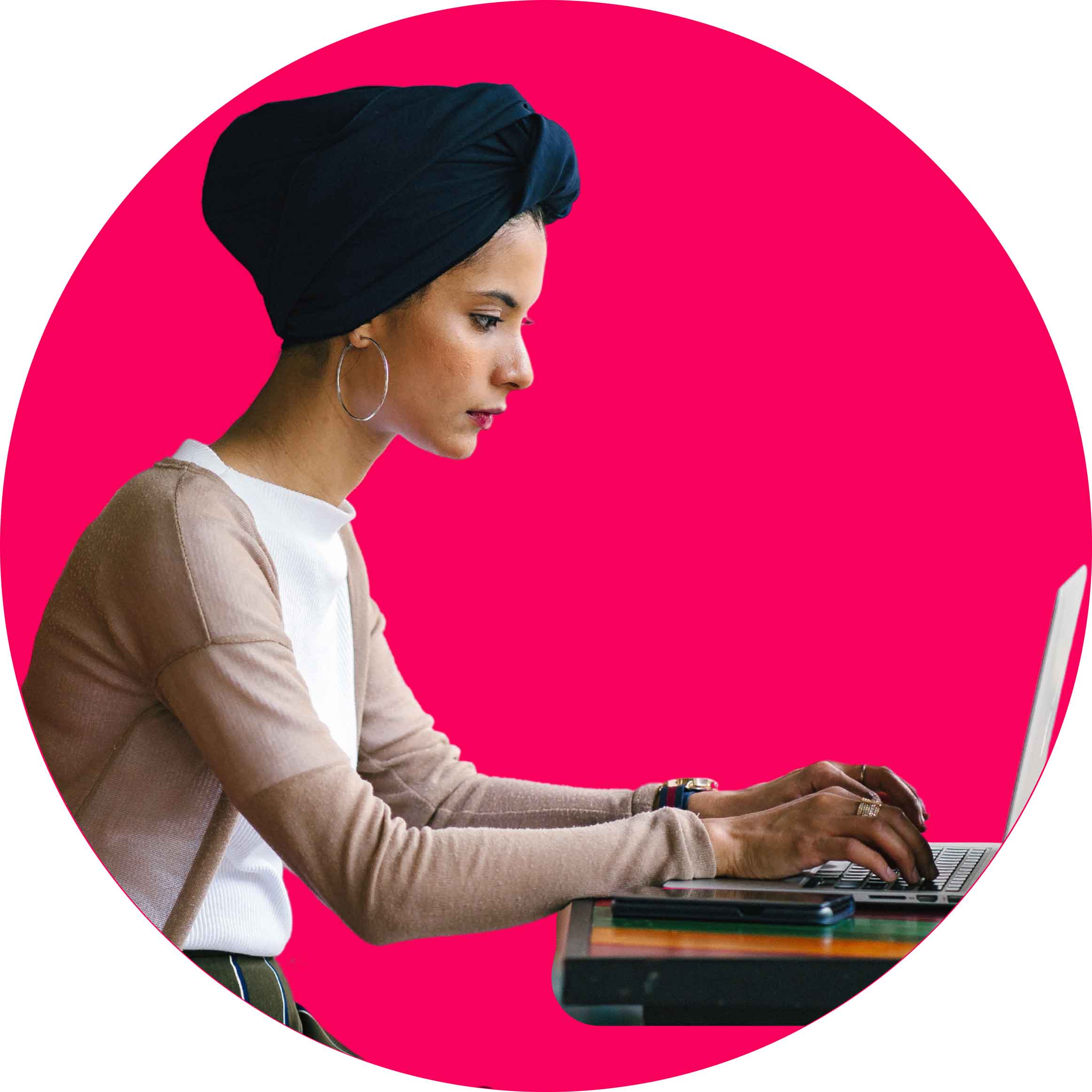 Here's some love

 about our Summit

from past attendees.
"It's rare to find experiences like the AHF summit that are curated for us, by us. Not only did I have the opportunity to see powerful Black, Indigenous and women of colour sharing insight that spoke to my experiences, they also showed me that there are so many possibilities for our careers when we invest in ourselves and surround ourselves with a community of like valued humans who see opportunity."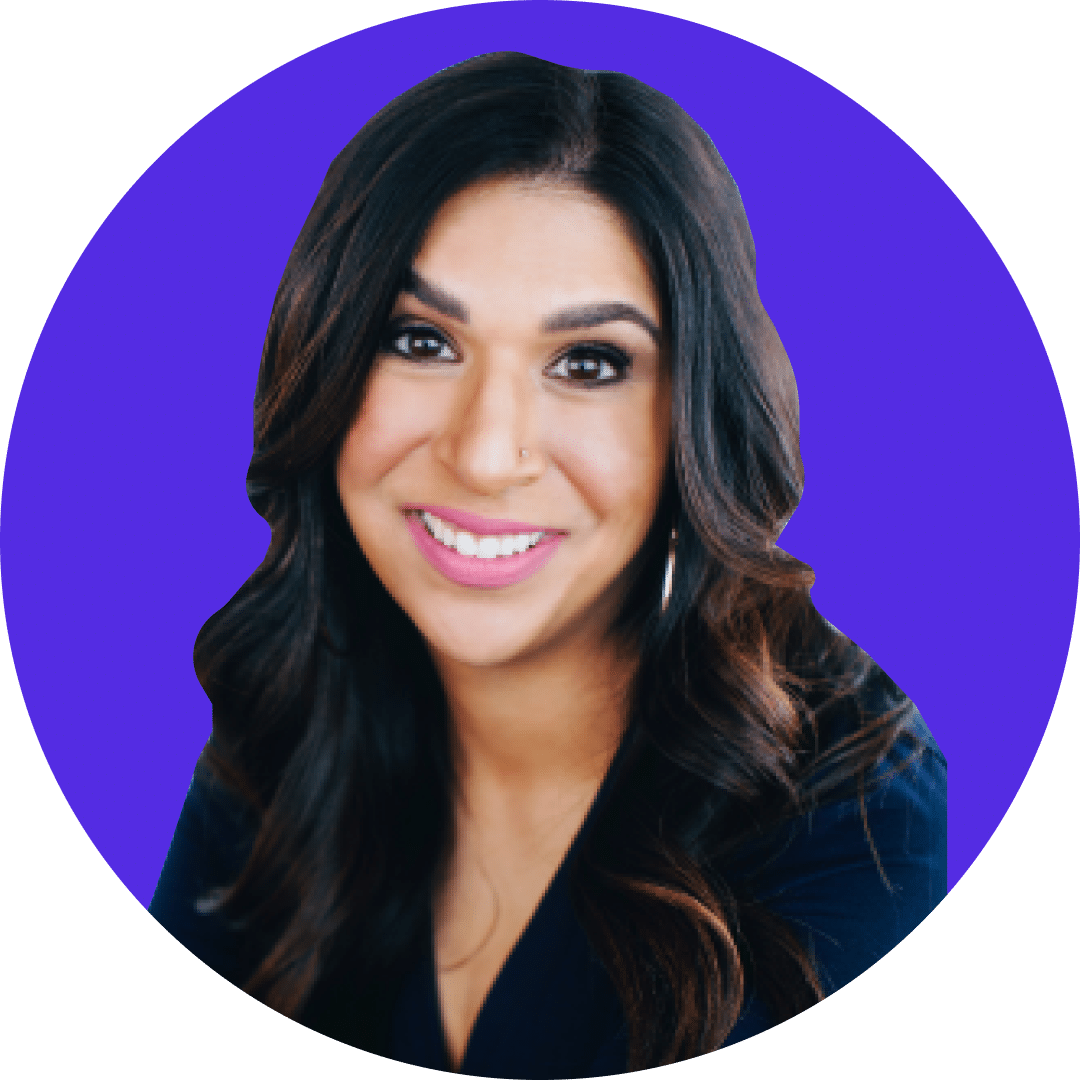 Shahzia Noorally
Program Manager – Diversity,
Inclusion & Belonging, ENMAX
"AHF's 2021 Virtual Summit was outstanding, engaging, impactful and entertaining! A wholesome experience from powerful talks with best-selling authors, industry leaders, to Indigenous artists, and health and wellness sessions. What I enjoyed the most is the vast topics and networking with women who embodied bold leadership."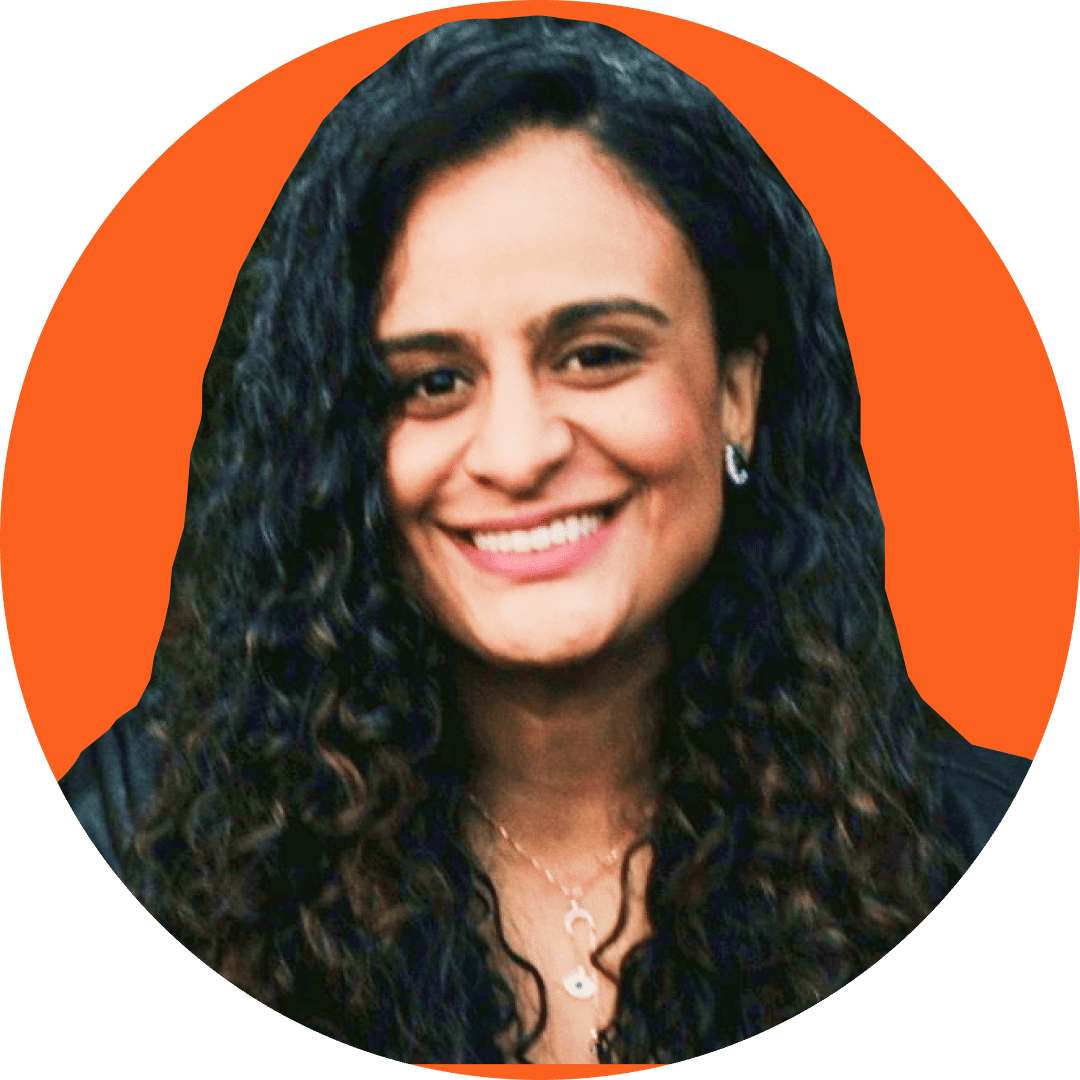 Sumayya Daghar
Merchant Success Manger,
Shopify
"Thanks to the AHF Summit, I was inspired by multiple leaders and role models for women of color in STEM and learned how to own my place with confidence and responsibility."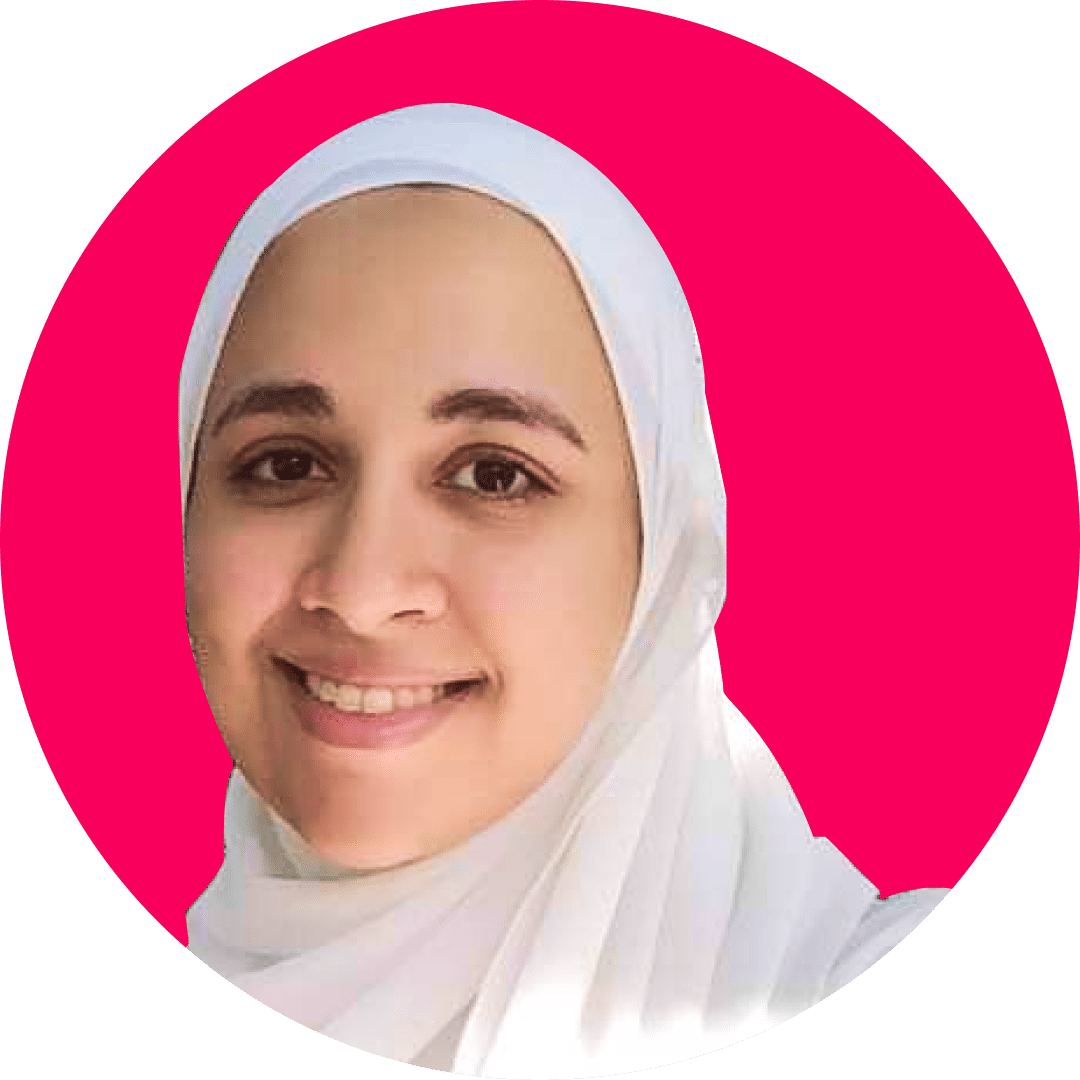 Hoda Abokhadra
Analytics DevOps Engineer,
Scotiabank
We pride ourselves on real talk. We pride ourselves on being an organization dedicated to providing a platform that amplifies Indigenous women, Black women, women of colour. Meet this year's trailblazing speakers.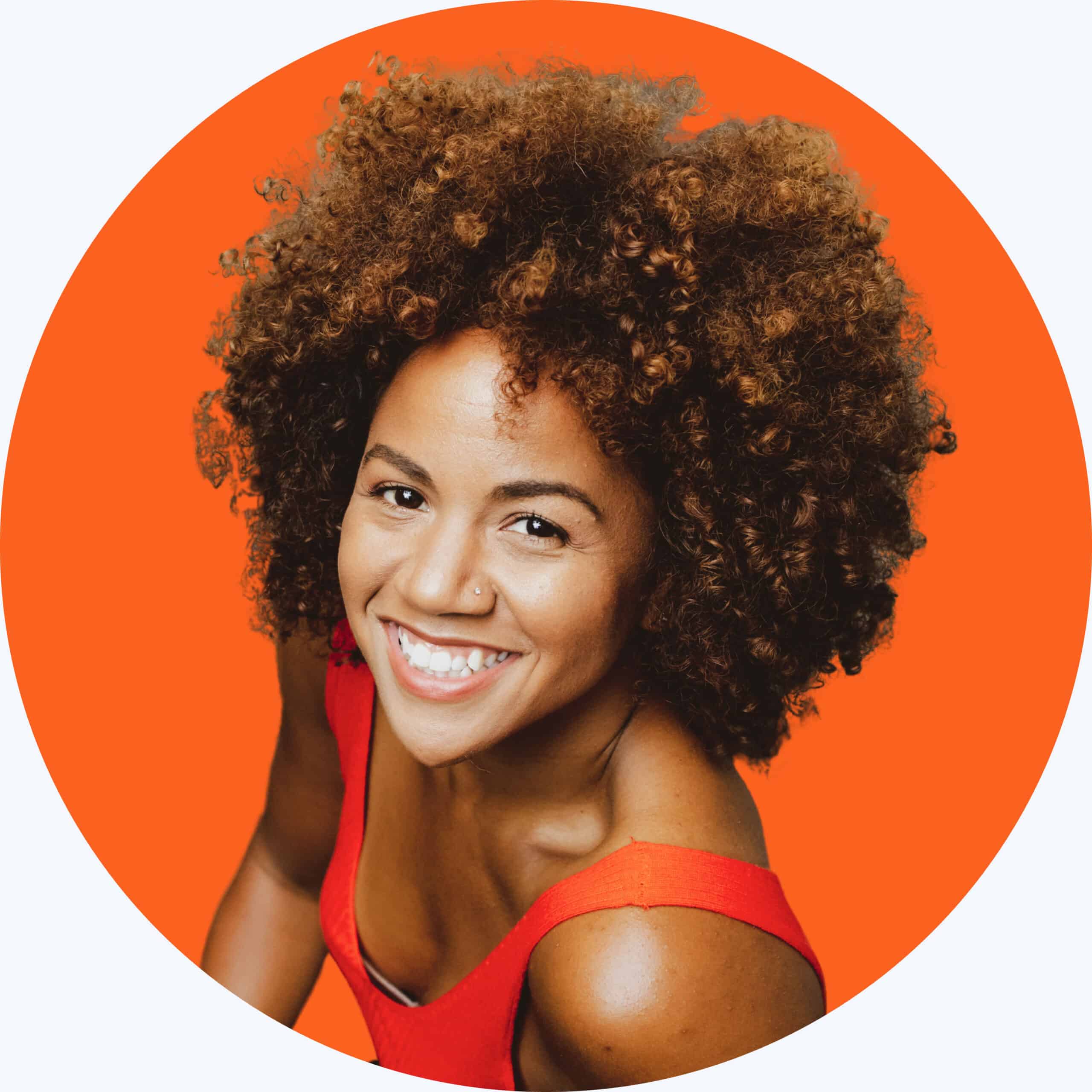 Britta B.
Award-Winning Artist, Poet, and Educator (she/her)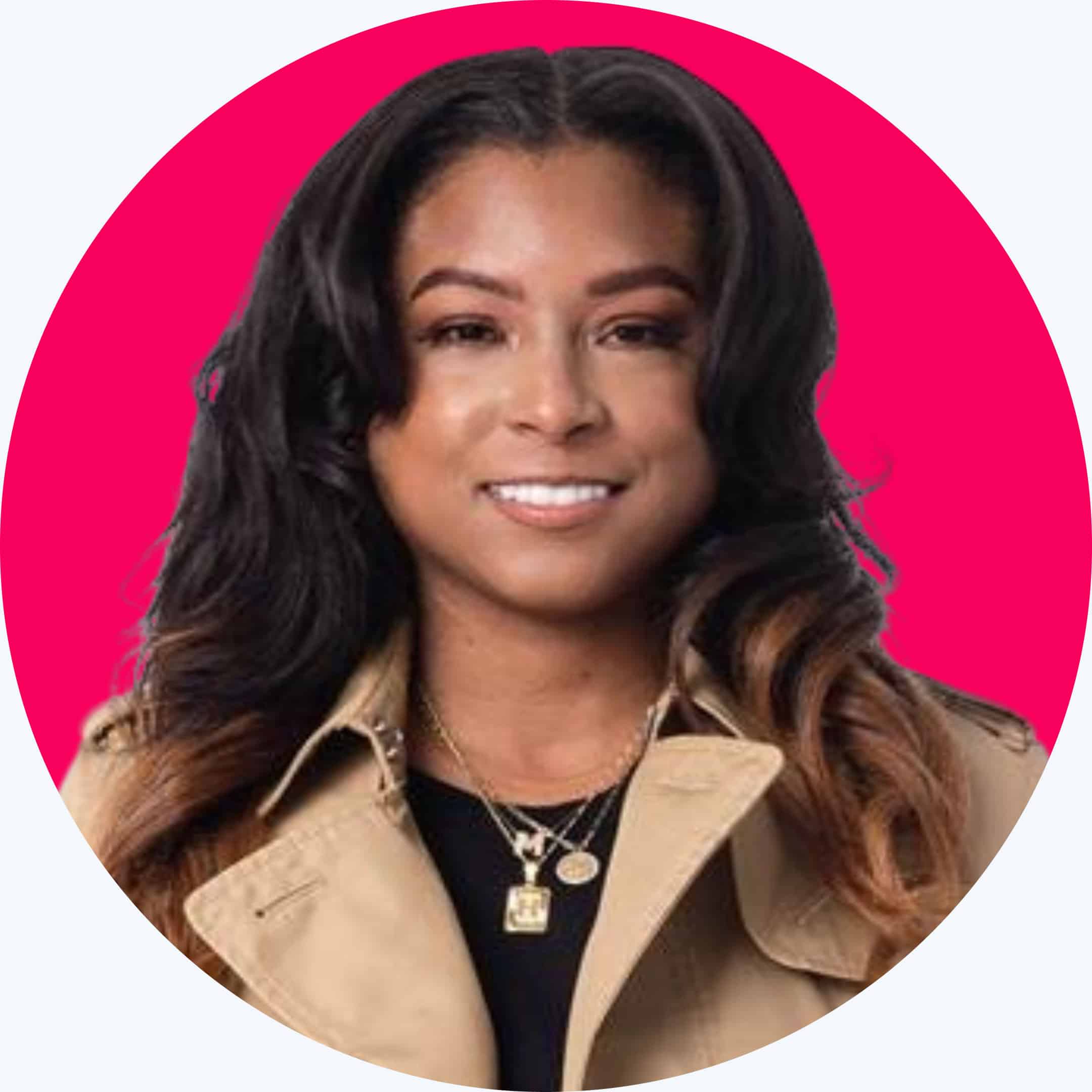 Minda Harts
Workplace & Equity Consultant and Best-Selling Author (she/her)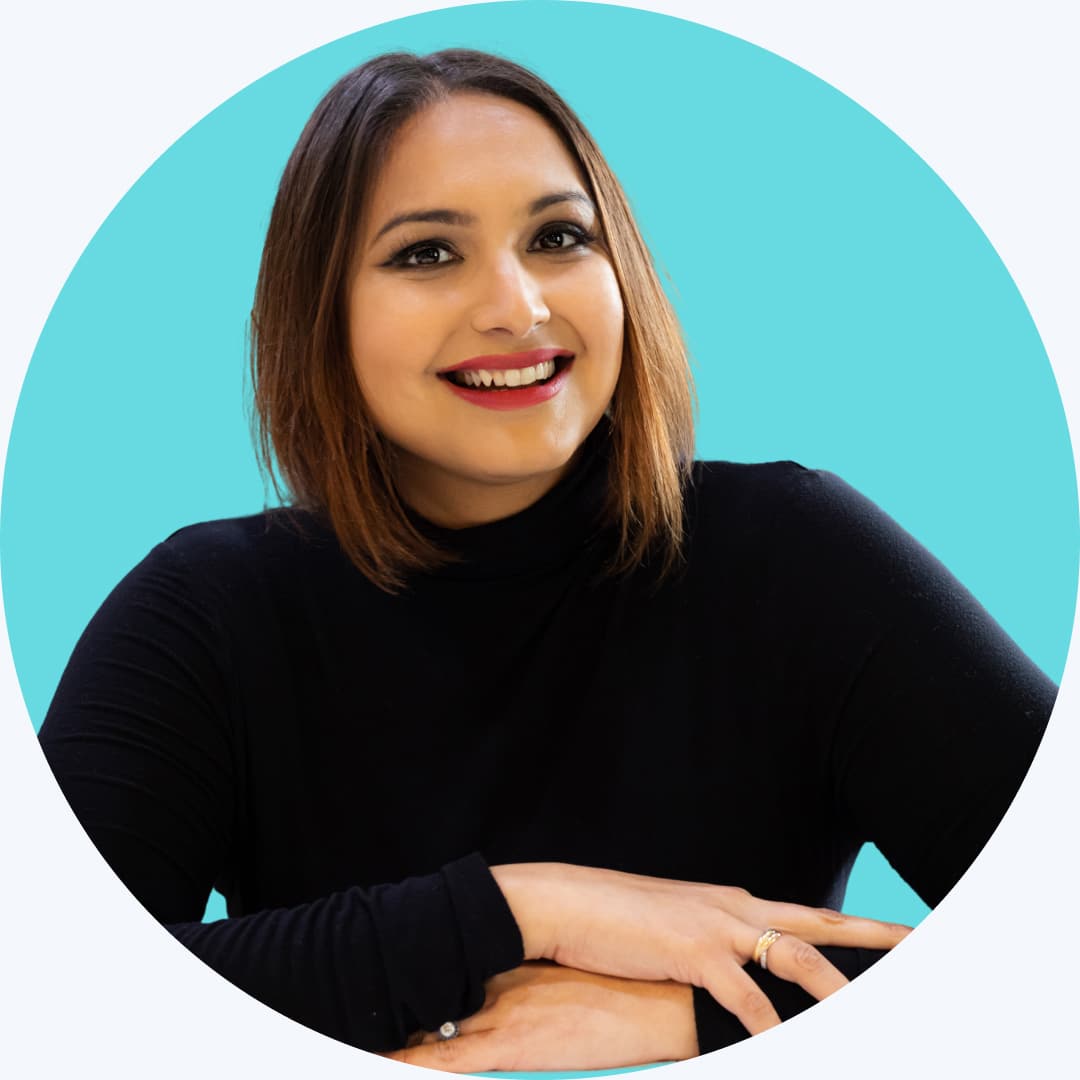 Ruchika Tulshyan
Award-Winning Inclusion Strategist & Author (she/her)
General Pass
$89
(Tax Included)
First 150 General Pass purchases receive a FREE copy of Ruchika Tulshyan's eBook Inclusion on Purpose!

check_circle Access to main stage keynote fireside chats, panels, and performers throughout the day
check_circle Admittance into virtual career expo with leading companies
check_circle Access to network with other summit attendees
check_circle Virtual digital swag "bag" with exclusive offers
check_circle Access to on demand summit session recordings for 6 months
This virtual summit is a professional development opportunity. Here's a Convince Your Manager Email Template to help cover your registration fees.
Solidarity Pass
$39
(tax included)
Solidarity Pass provides special pricing to those in a full-time educational program or unemployed.
Collective Pass
$359
(plus 13% tax)
5 TICKETS
check_circle Same benefits as the General Pass but at a package discount.
$629
(plus 13% tax)
10 TICKETS
check_circle Same benefits as the General Pass but at a package discount.
For more information contact us at
info@accelerateherfuture.com
AHF's 2022 Virtual Summit

is proudly sponsored by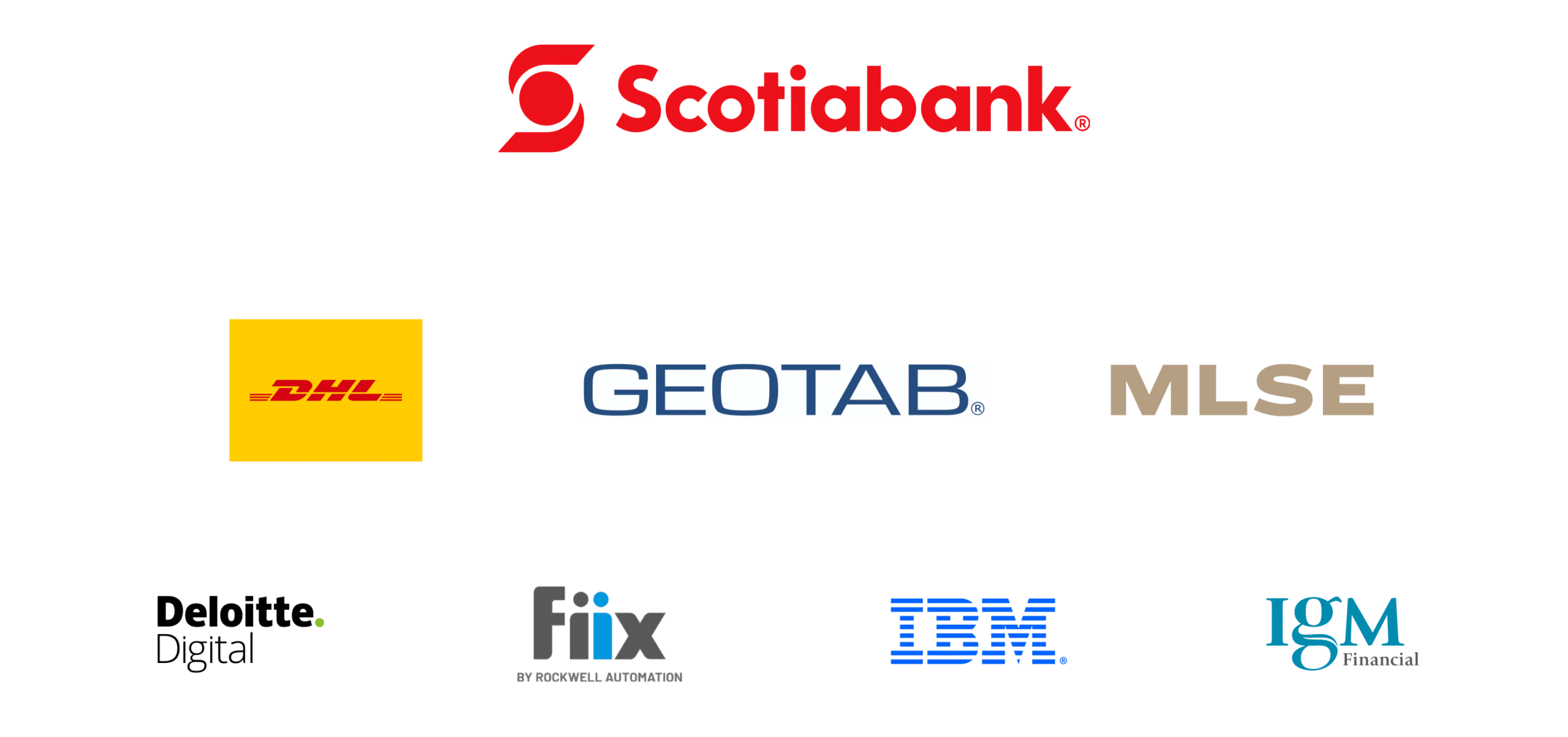 Get the
Latest Updates!
Sign up to our newsletter to stay up to date on all Accelerate Her Future news and events.
AHF Virtual Summit 2023 Page Newsletter Subscription
What is the AHF Summit and when and where will it be held?
The AHF Summit 2022 is an inspiring and purposefully curated 1-day virtual Summit for self-identifying Black, Indigenous and women of colour at all stages of careers in business and tech. This virtual event will be hosted on a virtual platform called Hopin and will run Nov 19, 2022 (11:30am-6pm ET).
How do I register for AHF's Summit?
For more information and to register for AHF's Virtual Summit go to the event registration page on the Hopin platform. Upon purchasing the ticket and creating an account on Hopin, you will get a link to access the event. Please note that you do not need to download or install any software to enjoy all of AHF's Virtual Summit features. You can run Hopin on your web browser. NOTE: We highly recommend registering using a desktop, and using Chrome to avoid any technical difficulties.
Who do I contact for more information?
What is the Summit Refund and Cancellation Policy?
All Summit passes (including General Pass, Solidarity Pass, and Collective Pass) cannot be refunded. By purchasing a pass you are securing your attendance at the Virtual Summit. For more specifics refer to the Terms & Conditions.
How do I stay informed about AHF's Virtual Summit 2022?
How do I become a sponsor of the AHF Virtual Summit 2022?
Please email us at info@accelerateherfuture.com and we will contact you to discuss sponsorship. Sponsorship opportunities for the Summit will close by October 14, 2022.